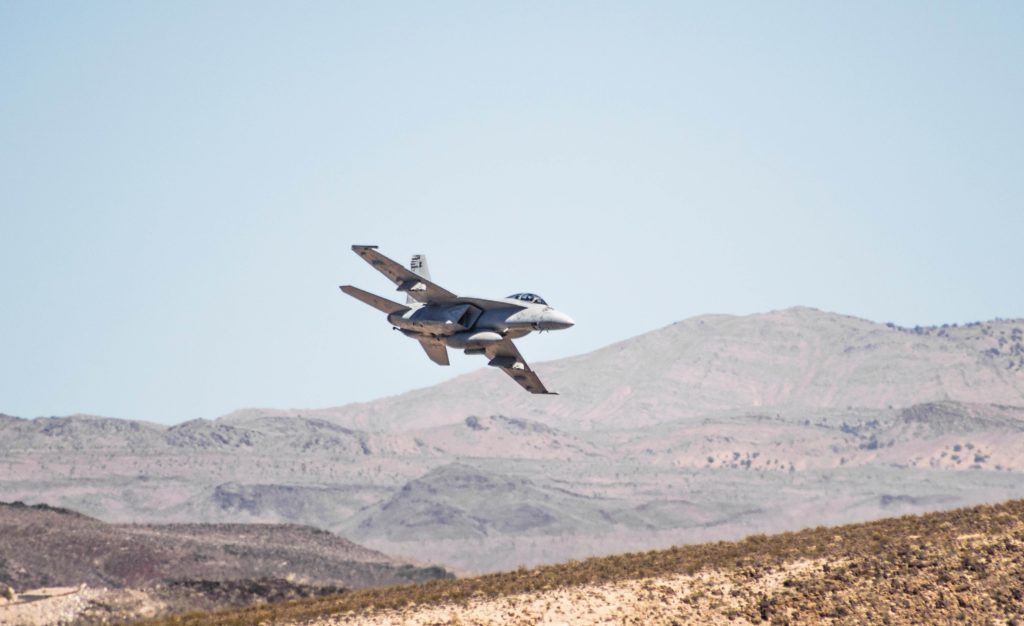 The escalating face-off between Israel and Iran recently prompted Prime Minister Benjamin Netanyahu to make some foreboding remarks.
Speaking to supporters, Netanyahu said that Israel may have to take "very difficult decisions very soon" to counter Iran's moves. While praising US economic sanctions on Tehran, he hinted that "in the Middle East there is only one power that counters Iran militarily, and that's us."
Later, Netanyahu told senior officers that the Israel Defense Forces will face unprecedented pressure to operate in multiple theaters in the coming months. The army is in for a "difficult year," he said.
Meanwhile, the security cabinet convened Sunday to discuss the potential for a major Iranian attack on Israeli targets. Transportation Minister Bezalel Smotrich told FM103 radio after the meeting that Israel faces a "very significant" challenge. He declined to comment on the exact nature of the current threat.
Israel Fears Missile Attack From Iraq
A high-ranking IDF officer also expressed some concern recently. Brigadier General Dror Shalom, the Intelligence Directorate's Research Division chief, warned that a full-blown war between Israel and Iran was now likelier.
Shalom told popular daily Israel Hayom that the IDF is dealing with an increasingly complex reality that is "only getting worse."
He conceded that the IDF's limited campaign against Iranian targets runs a growing risk of escalating into an all-out war. An Iranian response was only a matter of time, he said.
Shalom also warned that Iran will likely fire missiles at Israel from Iraqi territory in a future showdown.
The latest tensions follow reports of bolder Israeli airstrikes in recent months on targets in Lebanon and in Iraq. The IDF has not confirmed that it was behind the bombing campaign. However, Shalom said that Iran indeed suffered some "serious blows" and was now seeking revenge.
Drill Simulates War in Lebanon
In another hint of things to come, the IDF's annual command-level exercise in September focused on Israel's northern theater. In June, IDF field units took part in a major drill simulating combat operations on Lebanese soil.
One concern that makes the face-off between Israel and Iran more volatile is the ambiguity regarding Tehran's red lines. Iranian leaders have so far refrained from ordering massive retaliation for Israeli bombings. But more strikes on sensitive sites could prompt a more aggressive Iranian posture.
It now remains to be seen whether Netanyahu's cryptic messages signal a gathering storm, or merely another round in an ongoing war of words. The answer may be forthcoming.