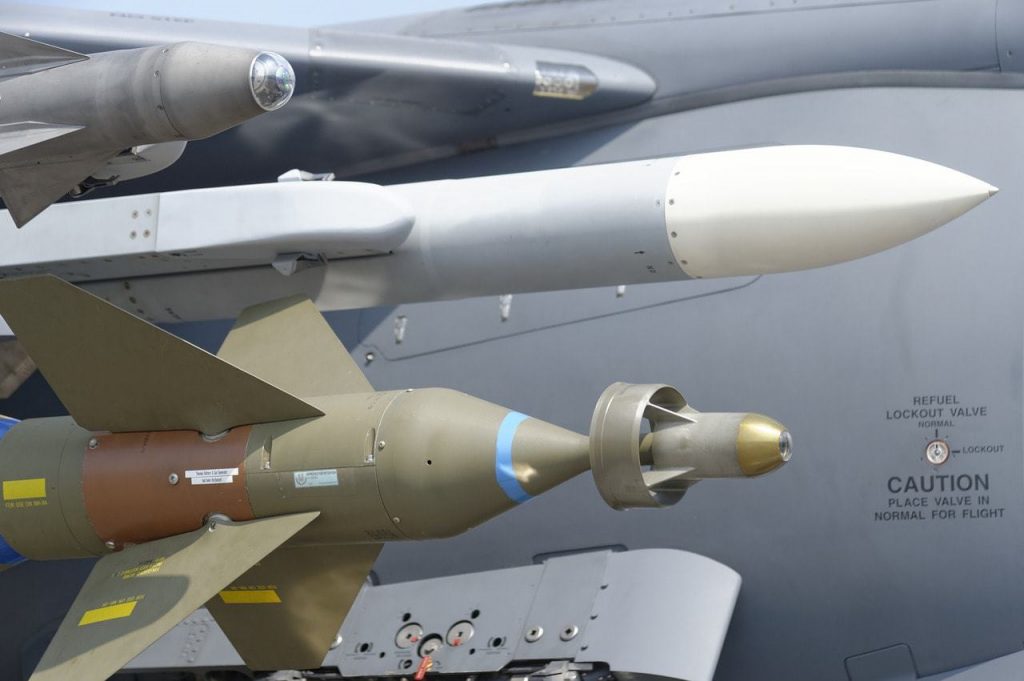 The Israel Defense Forces should use "all their capabilities" to respond to a direct Iranian attack on Israel, Knesset Member Avigdor Lieberman says.
The former defense minister told Channel 12 News that Israel should view an Iranian assault by advanced missiles or drones as an "unconventional strike."
"Iran must understand that it will suffer damage that would take dozens of years to repair," Lieberman said. Moreover, he stressed that this message must be clearly conveyed to Iran and to the international community.
Lieberman also criticized Western European countries for adopting a "defeatist policy" in the face of Iranian aggression.
Netanyahu: Israel Must Not Rule Out Preemptive Strike
On Thursday, Prime Minister Benjamin Netanyahu alluded to the possibility of a preemptive strike against Iran. Speaking at a memorial service for casualties of the 1973 Yom Kippur War, the PM said that Israel must not rule out the option of a preemptive attack.
"It's a difficult dilemma and every government considers its ramifications," he said. "There are events of such magnitude, like in 1973, where we must not rule out a preemptive strike."
Netanyahu then addressed Iranian threats to wipe Israel off the map. "We must stand ready to defend ourselves against this danger," he said.
Officials Fear Iranian Attack on Strategic Sites
The security cabinet convened this week for a special session to address the growing threat of an Iranian attack on Israel. Earlier, Netanyahu said that Israel faces a "huge security challenge" that has grown in recent weeks.
The agenda for the cabinet meeting was not publicly disclosed. However, the session followed cryptic remarks by Netanyahu in recent weeks about a potential escalation in the showdown with Iran.
Officials apparently fear an Iranian strike on strategic sites similar to the recent assault on Saudi oil facilities. Foreign minister Yisrael Katz told Kan radio this week that Israel's defensive and offensive capabilities far exceed Saudi means.