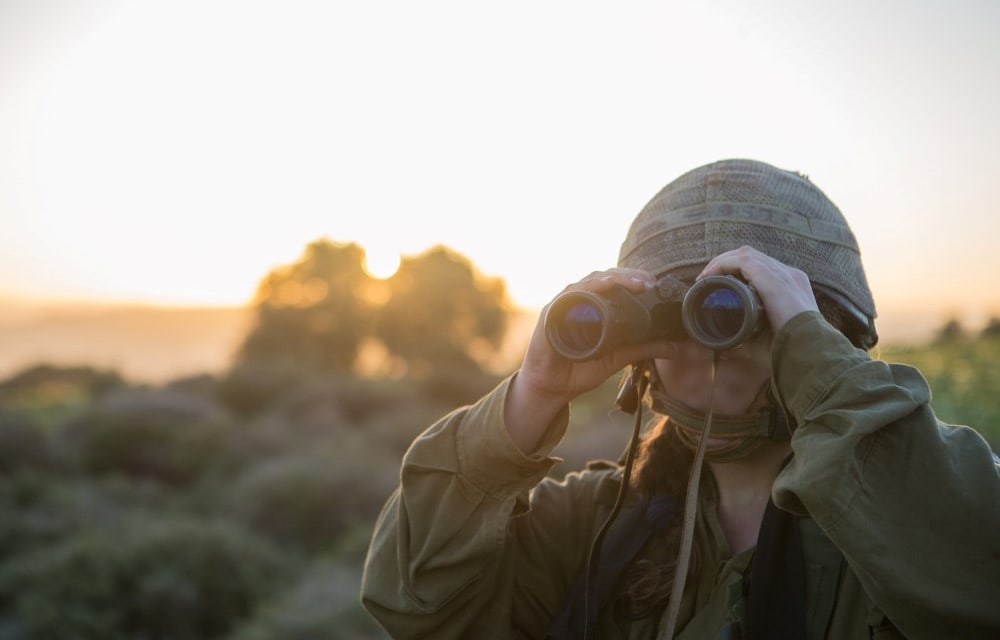 Israel is preparing for renewed fighting against Hamas as tensions in Gaza and Jerusalem rise again. The IDF is elevating its readiness and boosting air defenses this week in case of fresh rocket attacks, Walla! News reported.
Earlier, IDF Chief Aviv Kochavi instructed the army to ensure forces are in position to resume combat operations. Defense officials told Ynet that a new conflict in Gaza will likely continue for a few days if it erupts again.
The bolstered military deployment comes as Hamas is threatening to strike in response to Israeli actions in Jerusalem. The group used the same pretext to start the latest war by firing rockets at the capital. A planned Israeli parade in the Old City this week could further escalate the heightened tensions.   
Terror leaders warned that Hamas will "burn Israel" in case of another clash in Gaza. They claimed that the group only fired older rockets in the previous round and will target Israeli communities with newer weapons next.
Hamas is also concerned about the limits imposed by Israel so far on the Gaza reconstruction project. Despite Palestinian claims of victory, terror groups suffered massive destruction as Israel hit numerous assets and local infrastructure that now need to be rebuilt.
IDF raids into Gaza?
Meanwhile, the IDF may be preparing new moves to counter Hamas and Islamic Jihad. Infantry commanders complained that forces were not fully deployed inside Gaza in the latest round and called for more ground operations, Maariv daily reported.
The IDF will not shy away from launching ground maneuvers if necessary, Chief of Staff Kochavi said. The army may also send troops into Gaza for quick raids if the fighting resumes to help neutralize rocket squads and other Hamas threats.
Israel did carry out secret operations during the conflict, but it remains unclear whether commandos landed behind enemy lines.
Meanwhile, Walla! News revealed that the IDF used drone swarms for strike missions for the first time during the Gaza war. An elite paratroop company deployed the UAVs to detect and destroy multiple targets inside the Strip, including rocket launchers, the report said.
Notably, the IDF developed a new technique for rapidly eliminating multi-barrel launchers during the recent fight. The classified methodology is still being upgraded and will be utilized if the conflict reignites.