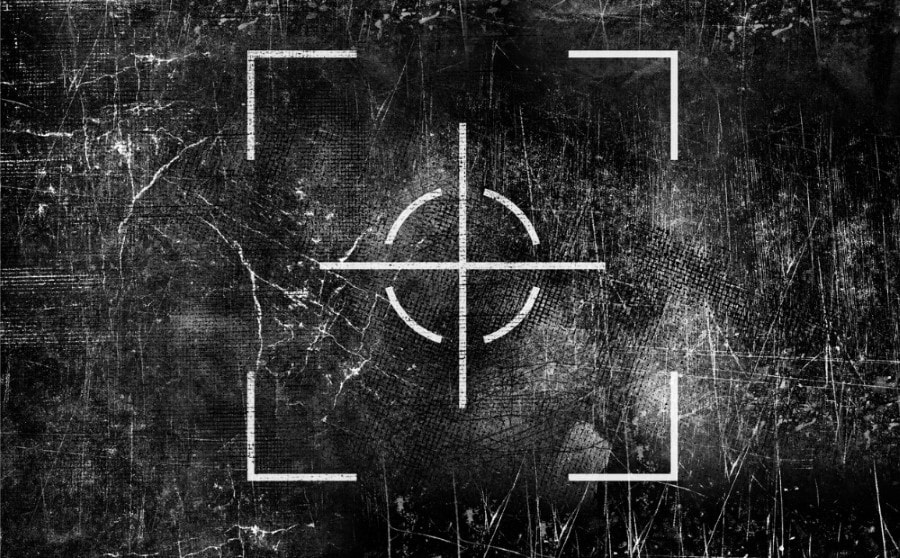 The IDF is using a new method to rapidly detect and destroy multi-barrel rocket launchers in Gaza. The innovative technique was developed in the past week of fighting by intelligence experts, Ynet reports.
The new methodology is enabling Israel to boost the pace of eliminating rocket threats, military reporter Ron Ben-Yishai wrote. The IDF destroyed about 80 multi-barrel launchers within a day after implementing the system, he said.
Launchers capable of firing multiple rockets are the most important weapon available to Hamas and Islamic Jihad, the report said. Depriving them of this capability would give the IDF a decisive edge in the war, and also in a future conflict with Hezbollah.
The new detection and elimination method was discovered during the course of the fighting this week and is still being upgraded, Ben-Yishai noted. Results so far are promising, and the new tactic is already impacting the capabilities of Gaza terror groups, he said.
IDF intelligence revolution
The new methodology remains classified, with no further details are being provided for now. However, the IDF is likely combining big data and artificial intelligence in new ways as it perfects its ability to rapidly eliminate enemy forces and assets.
The army also relies on a highly sophisticated intelligence machine, an ultra-advanced robot that is revolutionizing the collection of actionable intelligence.  
Meanwhile, there has been a marked decline in the scope of attacks on Israel overnight, with only 60 rockets fired since Sunday evening, the IDF said. This could be the result of IDF bombings, further Hamas efforts to conserve its rocket arsenal, and possibly a sense that a ceasefire is nearing.
However, Gaza terrorists fired a large barrage at southern Israel on Monday, hitting at least one building and causing several casualties.
In parallel, Israel continues to hunt for Gaza's terror chiefs. On Monday, the army assassinated senior Islamic Jihad commander Hussam Abu Harbeed, who headed the group's Northern Gaza Division. Military officers made clear that the IDF continues to search for top terrorists, including Hamas military leaders Mohammad Deif and Yahia Sinwar.