IDF big data revolution: Israel able to quickly spot and eliminate enemy forces and targets after creating new intelligence model.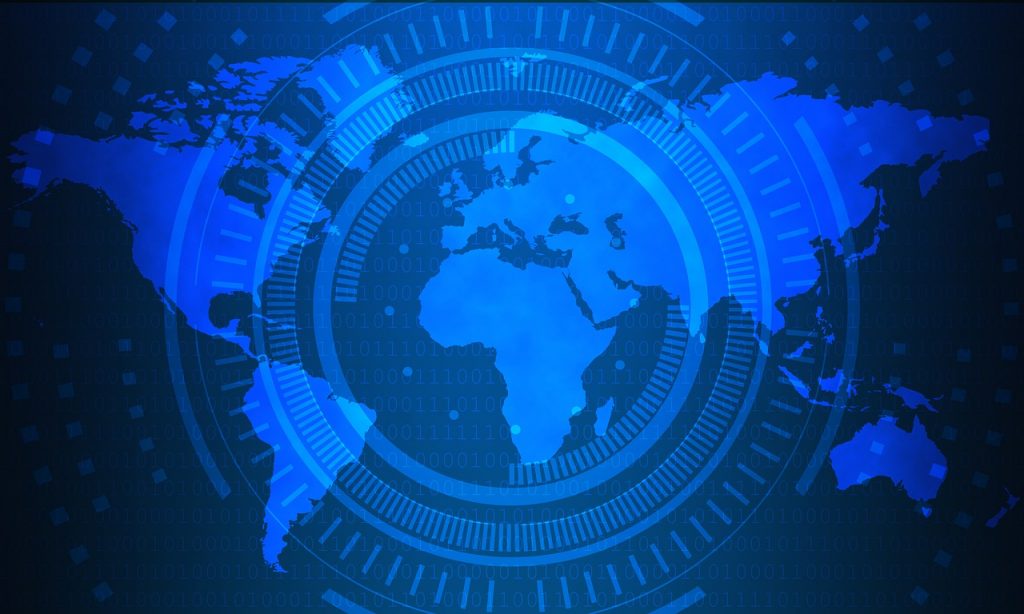 The IDF is transforming its intelligence collection and analysis model, with deadly results. The army is increasingly leveraging big data and artificial intelligence to rapidly identify and eliminate hostile forces and enemy targets.
The IDF launched the revolutionary model four years ago, in order to utilize huge amounts of data to come up with strategic and operational insights. Initially, the army sent some of its brightest intelligence researchers to an intensive data analysis course.
IDF officials say that these elite analysts also received specialized training in classic intelligence methods and Middle East studies. They were then assigned to every branch in the Research Division of the Intelligence Directorate.
A military official involved in the program says that the results were "amazing." Among other things, IDF big data power contributes to Israel's ongoing bombing campaign in Syria.
Big data offers critical insights
By now, the army created a special division that focuses on target acquisition. By using big data and artificial intelligence, research analysts can quickly spot high-interest enemy targets and arrange an attack to eliminate them.
A senior officer told Israel Hayom daily that intelligence actions that used to take hours are now finalized within minutes, allowing the IDF to quickly hit key targets.
"We built an artificial intelligence system that resembles the human brain and taught it to reach conclusions independently," he said. "We are changing the rules of the game."
IDF intelligence analysts are now capable of linking seemingly unrelated bits of data to uncover information critical for Israel's security, the officer said. This enables the army to identify targets that couldn't be detected before.
"In the past two years, there's been a real revolution in the data and digital worlds," the senior intelligence officer concluded. "We are just at the beginning."