IDF reveals key role played by attack helicopters in Israeli strikes in Syria, offers behind-the-scenes look at intelligence collection model.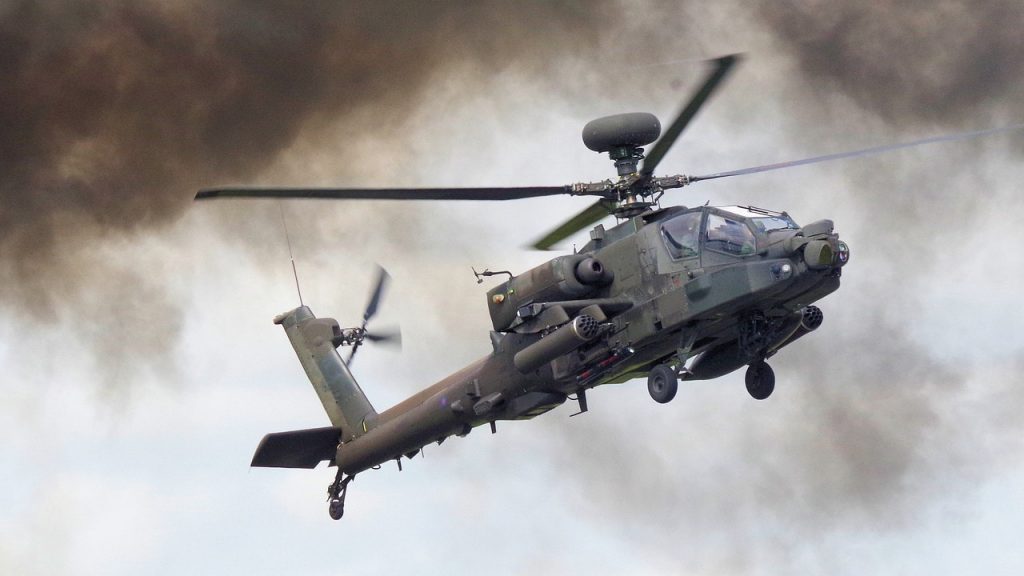 The IDF is disclosing new information about its strikes on hostile targets in Syria. The army normally offers few details about this bombing campaign and stays mum after attacks. But the Air Force now admits that it carries out intensive operations in Syrian territory.
As it turns out, IDF attack helicopters play a central role in the Israeli strikes in Syria. Gunships from the 190th Apache squadron regularly take off from their southern Israel base for assault operations, the squadron's commander told N12 News.
"We are capable of carrying out highly covert pinpoint strikes on small targets, including observation posts and war rooms," the senior officer said. "In the past year, we executed quite a few unplanned missions."
These remarks suggest that many Israeli strikes in Syria are not publicized and are never reported in the media.
F-16 squadron very active
The IDF's attack helicopters offer great flexibility and a range of capabilities, the commander added. "We can find ourselves in the north, quickly head to Gaza, and the next day strike on the Golan Heights," he said. Moreover, the gunships can reach enemy positions in tough weather conditions and direct fighter jets to relevant targets.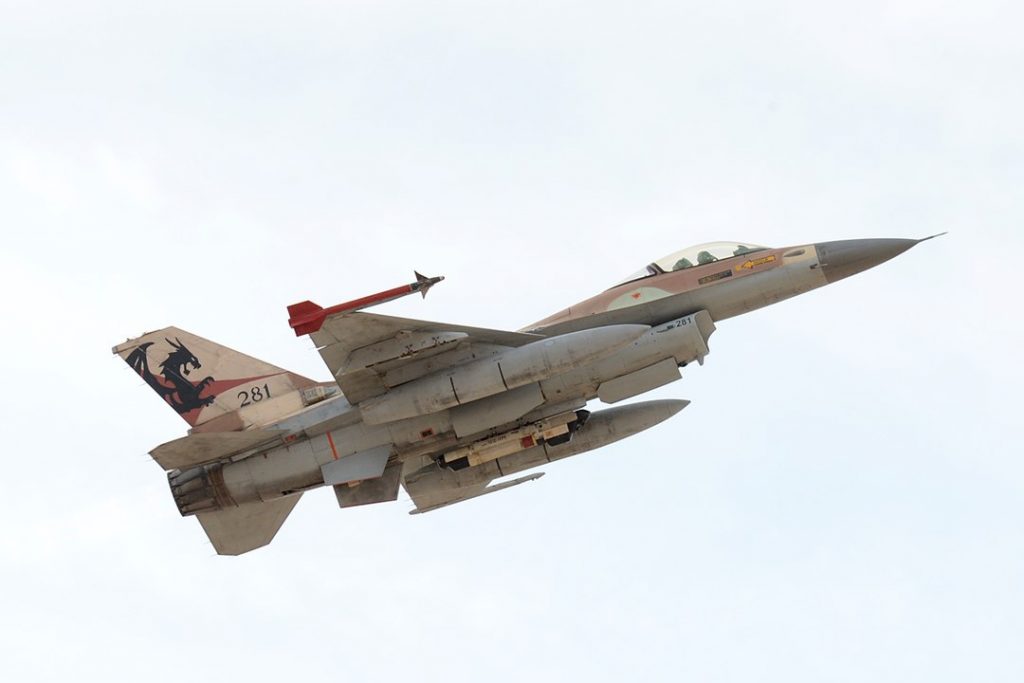 The 109th F-16 squadron is also very active on the northern front, the Air Force said. Fighter jets based in northern Israel carry out offensive and defensive operations around the clock, the squadron commander said.
The main mission is to push Iran out of Syria and prevent the transfer of advanced weapons to Hezbollah, the commander said. He added that the Air Force has been operating in several theaters and in new ways, further hinting to undisclosed operations.
IDF's Syria war room
In order to collect vital intelligence, the IDF set up a state-of-the-art war room to monitor Syria. This intel center utilizes numerous sensors, radars and cameras that constantly provide information on developments in Syrian territory, journalist Alex Fishman recently wrote.
Moreover, the army is utilizing a new model for quickly turning isolated bits of information into actionable intelligence. To achieve this, the IDF brought together officers from diverse intel units to cross-check and coordinate collection efforts and speed up the process.
The IDF says that the new pilot program, which is now being implemented in the entire intelligence branch, was crucial in identifying Hezbollah infrastructure in southern Syria.
"We realized that this was a terror infrastructure by linking the information that everyone had and cross-checking with other sensors," an intelligence officer said. "Within a short period of time we were able to confirm the target and to eventually strike it."