Communities near Israel-Lebanon border fence getting extra defenses as IDF fortifies barrier to prevent Hezbollah infiltration.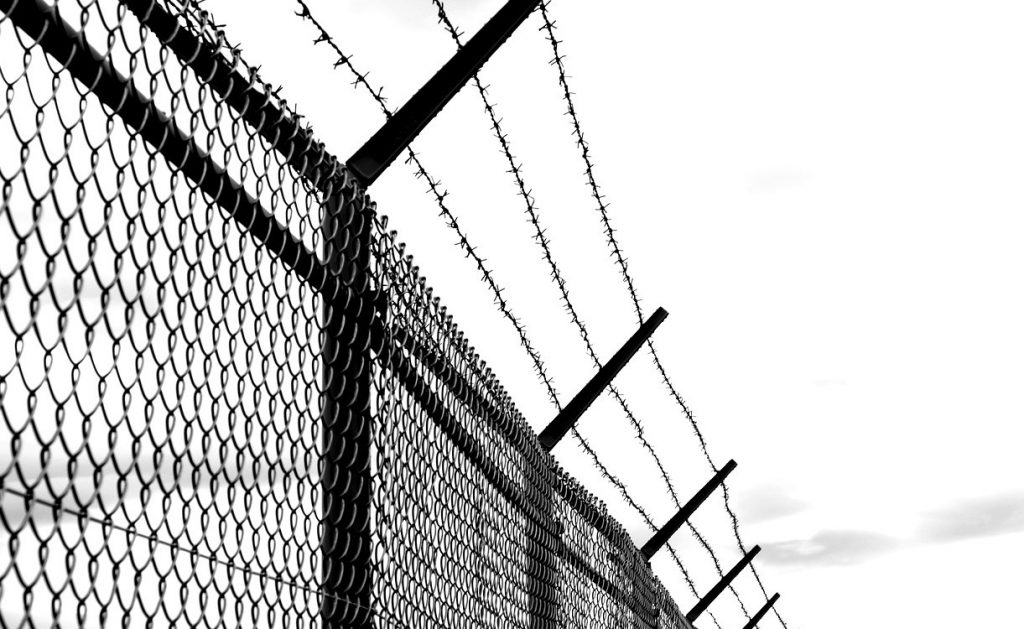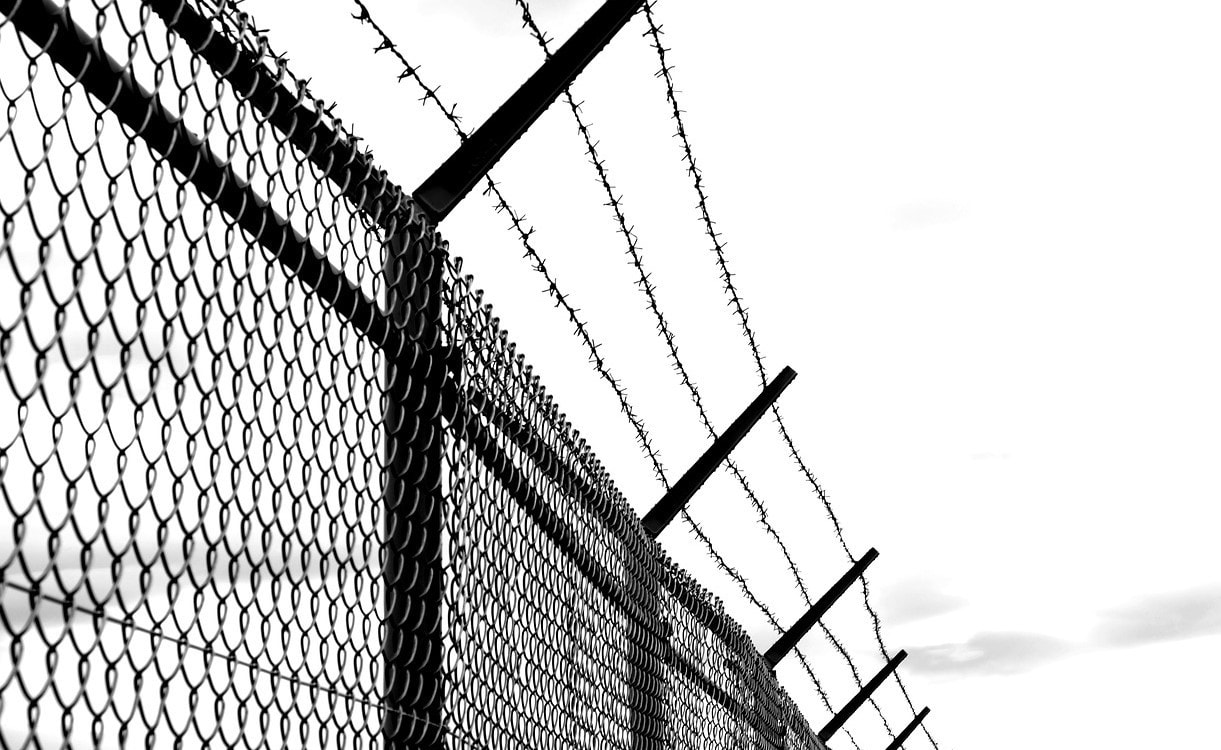 An IDF project to bolster defenses at the Israel-Lebanon border fence is underway. The reinforcements include new obstacles that will make it harder to infiltrate into northern communities.
The IDF engineering corps have started the work near the town of Shlomi, , 104.5 FM Radio reports. This follows an infiltration this year by a Sudanese national who managed to reach the community and hide in the backyard of a local home.
The existing barrier is expensive but must be further reinforced, local council head Gabi Naaman told the radio station. The army added a multilayered fence to slow down potential infiltrators, he said.
The reinforcement project comes amid concerns that Hezbollah plans to attack residential communities in the next war with Israel. Notably, the IDF expects a major raid through the Israel-Lebanon border fence and simulated this scenario in a large-scale military exercise.
Border towns in danger
The latest works are part of the Shield of the North initiative that aims to bolster defenses in northern Israel. As part of the project, the government wants to urgently boost security at seven border communities expected to be in the line of fire if war erupts.
Addressing the potential for conflict, a senior IDF commander recently said that the army is preparing some surprises for invading Hezbollah forces. The high-ranking officer admitted that fending off an attack would be challenging as the landscape favors attackers from Lebanon.
However, Israel also plans to launch intensive strikes inside Lebanon to disrupt Hezbollah's operations. This includes a IDF rapid invasion and the use of massive firepower, including a newly unveiled cluster rocket.
If a war breaks out, Israel will aim to achieve a decisive and quick victory by hitting numerous Hezbollah targets in a short period of time, military analyst Ron Ben-Yishai said. This approach is part of a deadlier and more aggressive combat doctrine implemented by the military, he wrote.