Knesset committee meets to discuss northern Israel bomb shelter project, advance immediate fortification of 600 homes on Lebanon border.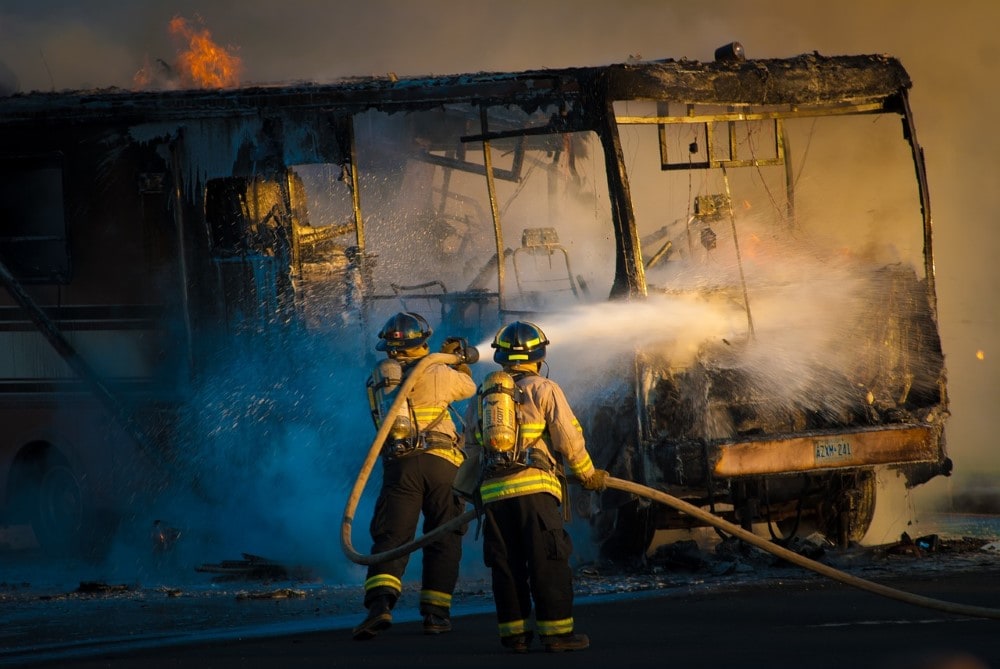 The Knesset's Foreign Affairs and Defense Committee met Tuesday to advance the northern Israel fortification plan. The Magen Tzfoni (Shield of the North) project aims to fortify 200,000 homes across the region.
On Tuesday, committee members pressed for advancing the immediate construction of 600 secure rooms at homes bordering Lebanon. However, a local leader told Walla! News that residents need 10,000 fortified rooms.
Committee Chairman Tzvi Hauser said that fortifying communities located right on the border is a matter of "emergency."
Earlier this week, the IDF's Air Defense chief estimated that Israel is close to facing a major missile assault. He warned that Hezbollah would fire rockets as far as Haifa in the early stages of such conflict.
Preparing for Hezbollah assault
The northern fortification project was unveiled by then-Defense Minister Avigdor Lieberman in 2018. In March 2020, the IDF started to map the needs of 21 border-area communities ahead of construction.
The ambitious plan also called for upgrading the level of protection at hundreds of public bomb shelters and schools. However, implementation has been slowed down by budget issues.
Now, the government is pushing for the immediate fortification of seven border communities. During Tuesday's discussion, Lieberman warned that hundreds of thousands of northern residents remain unprotected.
Defense officials believe that Hezbollah will launch massive missile barrages in the next conflict. Border-area communities are particularly vulnerable to short-range rockets that offer little time to take shelter.
Given the scope of the threat, fortifying the home front in the north is a key piece of Israel's preparations for war. Last week, the IDF and rescue services held a drill simulating missile attacks on three northern communities, including the border town of Kiryat Shmona.