IDF and rescue services stage war drill simulating missile hits, numerous casualties in Haifa and other northern Israel towns.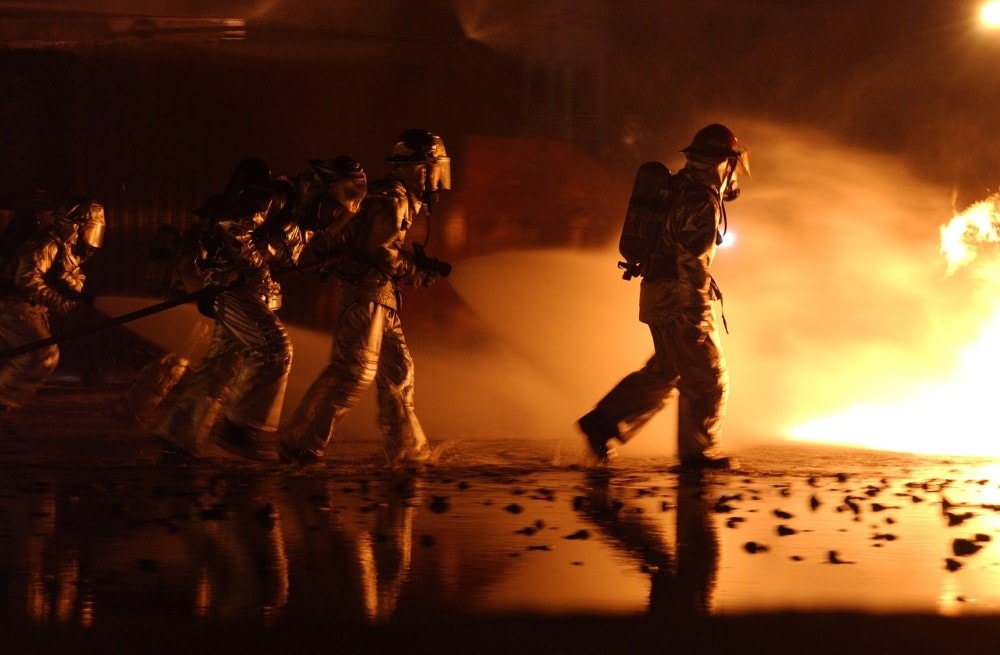 As part of Israel's preparations for a future war in Lebanon, a three-day exercise tested the emergency response at disaster zones hit by missile barrages.
IDF and Zaka rescue services staged the exercise at three locations: Haifa, Tzfat, and Kiryat Shmona on the Lebanon border. This enabled the military and rescue forces to train for multiple missile hits across northern Israel in case of war with Hezbollah.
In Haifa, Zaka set up an urban disaster site with many casualties under the rubble, including fatalities. Notably, a direct missile hit killed eight Israel Railway workers at a Haifa train depot during the 2006 Lebanon war.
Hezbollah Missile Threat Grows:
IDF intelligence officers believe that Hezbollah will fire heavy missile barrages in the next Lebanon war in an effort to hit strategic sites and disrupt civilian life. Notably, since 2006 Hezbollah has obtained some derision-guided missiles that pose a significant threat.
In case of a major conflict, Iron Dome air defenses will protect key military and civilian sites. This will leave some residential areas vulnerable to attack.
Military analyst Gal Perl Finkel warned recently that the situation in the north resembles the run-up to the 2006 war. For now, the IDF remains on high alert for an a Hezbollah revenge attack. With tensions high, any border incident could trigger a major escalation, sending northern Israel residents into bomb shelters again.
Late last year, rescue forces and the Knesset guard unit held a drill to simulate a missile attack on the Knesset. Israeli officials fear that Hezbollah or other Iran proxies will target vital government buildings in Jerusalem in a future conflict.