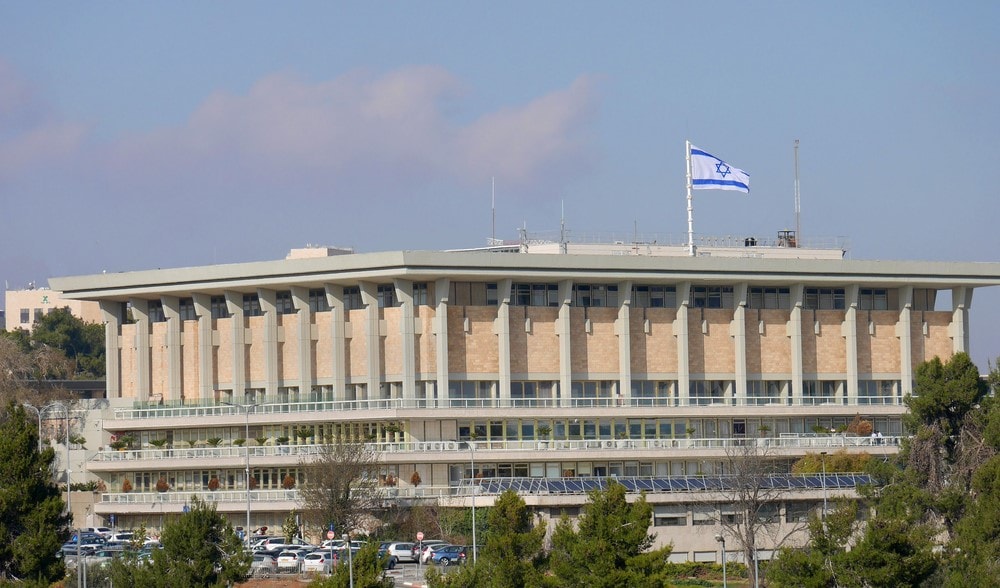 The Knesset Guard Unit held a large-scale drill Thursday simulating a devastating missile strike on the legislature. Israel's parliament is a highly sensitive site that requires protection by special measures to counter wartime attacks.
Among other things, an anti-missile battery is in place to intercept any incoming rockets. However, the Knesset Guard prepares for the possibility that the air defense system will fail, and that a missile will get through and hit the building.
Thursday's exercise was held at the IDF Home Front Command's training site in southern Israel, news website Ynet reported. During the drill, 35 members of the Knesset's security detail engaged in search and rescue operations along with medical teams.
The security officers and medics practiced a scenario involving casualties and the need to treat wounded Knesset members.
Knesset Relocation Plan in Place
Notably, this was not the first time that Israel holds a a drill simulating a missile attack on the Knesset. This suggest that defense officials see this as a credible threat and expect hostile forces to target the building in a future war.
A previous IDF exercise held in Jerusalem simulated a missile strike that penetrates the Knesset's air defenses due to a system malfunction.
"The Jerusalem District hosts many strategically vital sites and government symbols," a senior IDF officer said at the time."There is a risk that these types of events will happen, and we must therefore prepare for any scenario."
One contingency that poses a special challenge is an attack that would knock the Knesset out of commission. The Knesset Guard is ready for this scenario and has plans in place to relocate lawmakers to an alternative site.
As part of a 2010 drill, security officers moved the Knesset's technological apparatus, including computerized voting systems, to the Van Leer Jerusalem Institute.