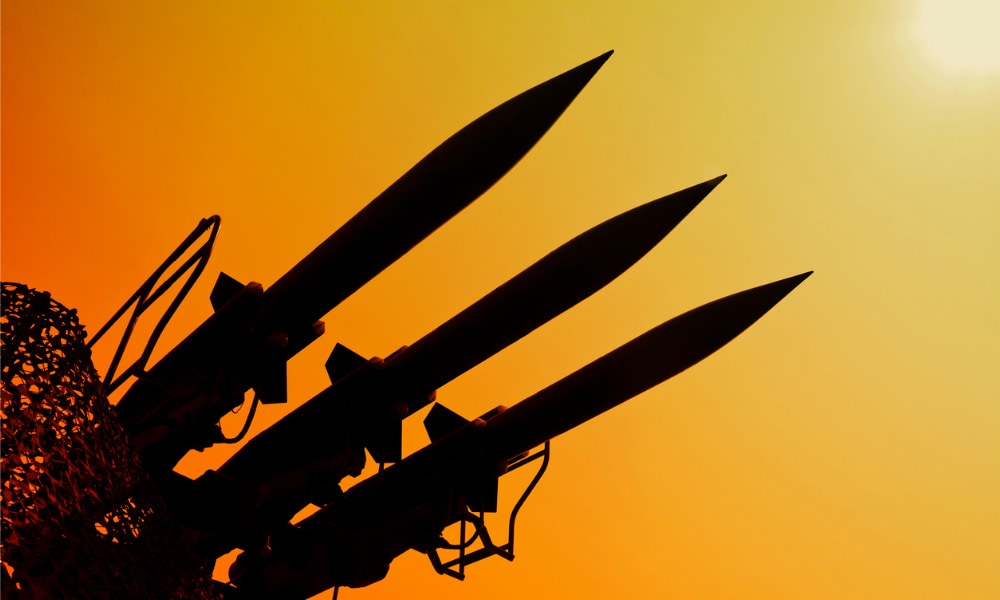 Hamas is engaged in intensive preparations for another military conflict with Israel in Gaza. In parallel, the IDF and security services watch closely as the terror group draws up new plans and bolsters its rocket and drone arsenal.
Meanwhile, the army prepares for a wave of violence and terror on the Gaza border in case efforts to secure a long-term ceasefire fail, Walla News says.
As part of their new war plans, terrorists intend to fire advanced rockets at Israeli defense sites that were never targeted before, The Jerusalem Center reports, citing Hamas sources. The group is also preparing "surprises" for Israel including naval raids, attacks on offshore gas rigs, and operations to abduct civilians and soldiers, the report said.
Hamas is holding intensive drone and rocket tests to improve their range and accuracy, the research center said. Israel's intelligence arms are monitoring these actions to analyze the terror group's improved capabilities.
Both Hamas and Islamic Jihad are receiving shipments of Iranian UAVs, the report added, noting that Hamas engineers are working to upgrade and adapt them to the new operational plans.
Defense Minister Benny Gantz recently revealed that Iran is transferring drone production expertise to Gaza's terror groups. Tehran trains Palestinian terrorists at an Iranian base and then tries to send them back into Gaza, Walla News reported.
The IDF also suspects that Hamas is openly testing its rockets and drones to divert attention away from efforts to dig terror tunnels. Notably, Israel recently completed a massive barrier on the Gaza border to block infiltration attempts. Defense officials also warned that Hamas could try to breach the border with car bombs.