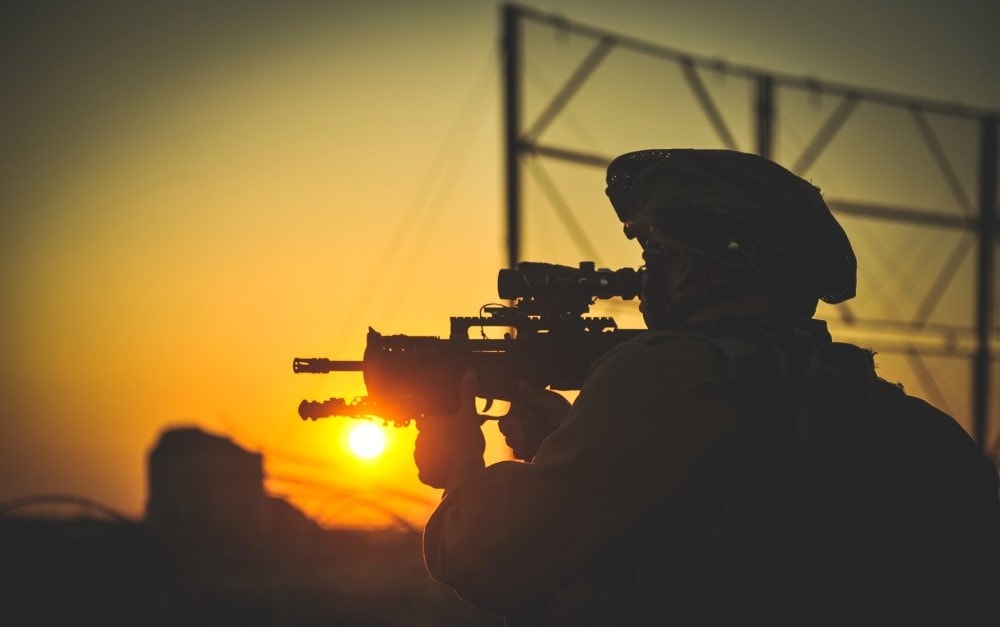 Israel has completed the construction of an advanced Gaza border barrier after 3.5 years of construction.
The massive underground wall is loaded with sensors to detect and block terror tunnels, Channel 13 News reported. Some 1,200 workers took part in the mega-project, which was advanced under the army's protection.
The IDF is now putting the finishing touches on a high border fence fitted with multiple cameras and radar systems to prevent infiltration into Israel.
In parallel, the army revealed that Iron Dome shot down a suicide drone during the Gaza war in May. This was the first-ever interception of its kind by the air defense system, initially designed to eliminate rockets.
The unmanned aircraft targeted an Iron Dome battery deployed near the border, N12 News reported. The air defense crew detected the incoming drone heading in their direction and eliminated the threat, the report said.
The IDF previously warned that Iron Dome batteries will become a prime target for enemy forces in future conflicts. The army consequently improved its defense protocols to counter attempted attacks.
The upgraded Iron Dome model will enable the IDF to counter the growing UAV threat from Gaza, as Hamas continues to invest in expanding its terror capabilities.