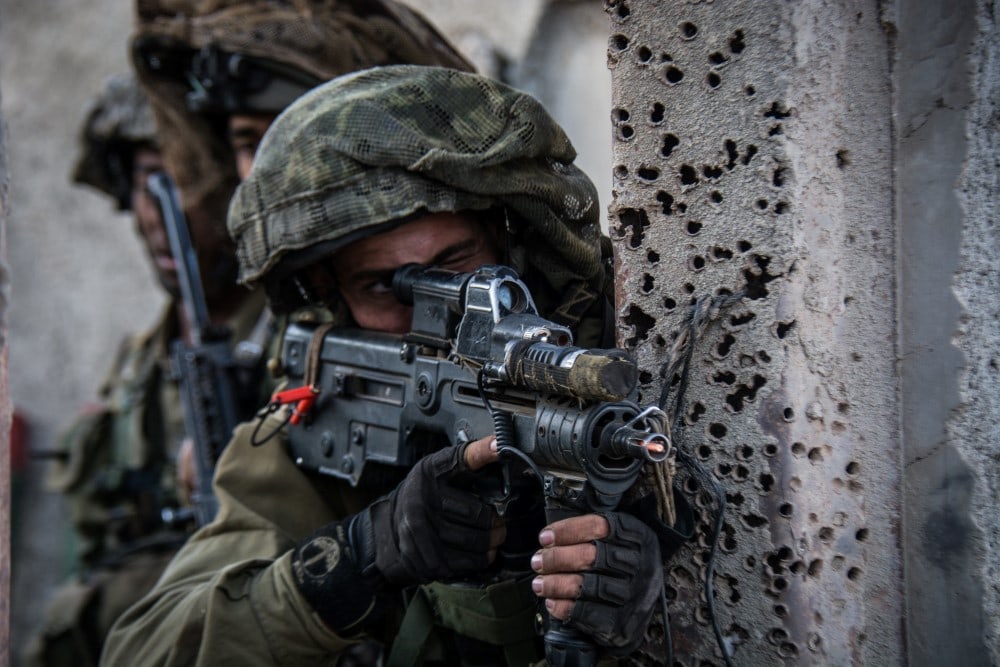 Hamas will try to launch raids into Israel by blowing up the Gaza border fence with car bombs, defense officials estimate. The IDF believes that the group's terrorists are training for infiltration operations using large vehicles packed with explosives, Maariv daily reports.
The army held a large exercise this week to prepare for this possibility, the report added. Infantry forces and elite units cooperated with the Air Force, Navy, and Intelligence Branch on diverse battle scenarios, the IDF said in a statement.
The drill started with a simulation of a terror infiltration by 16 Hamas terrorists, Walla News reported. Paratroopers from the 890th battalion teamed up with the Air Force to detect and eliminate the threat, the report said.
In parallel, Hamas is also digging new tunnels that are getting closer to the border while rebuilding other military capabilities, journalist Tal Lev-Ram wrote in Maariv. The Gaza group is investing in cyber warfare, unmanned vessels, and anti-tank weaponry, he said.
Notably, Israel recently completed a massive underground barrier on the Gaza frontier and will soon finish building a high-security border fence fitted with numerous sensors.