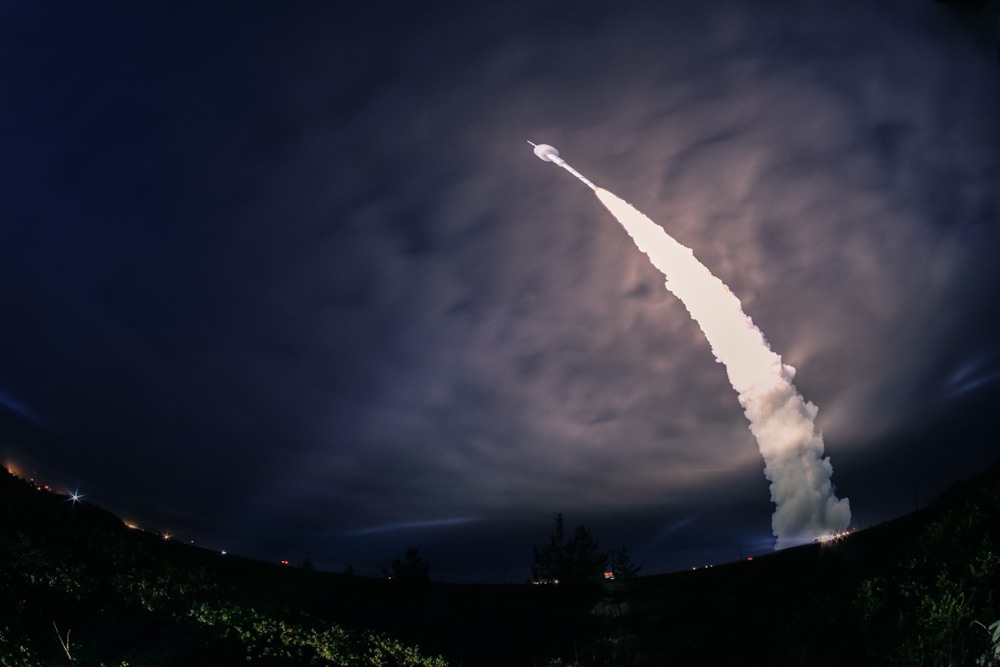 Israel in recent days took some unexplained steps on the Gaza and Iran fronts. Soon after, the IDF launched a previously unannounced Air Force drill. These moves could suggest some major developments behind the scenes. For now, Israeli officials are not offering much information.
The Air Force is launching a wide-ranging exercise in Israel's airspace, the IDF said on Sunday. Israelis should expect a heavy presence of fighter jets, helicopter gunships, and other aircraft, the army said.
Military officials did not provide further details, but claimed that the IDF planned the drill in advance as part of its annual training plan.
High Alert in Gaza
On Saturday, IDF fighter jets were scrambled three times to counter "unusual activity" in the Gaza Strip, public broadcaster Kan reported. The army did not elaborate on the nature of the threats that prompted the emergency action.
The aircraft did not discover anything and returned to base. However, the quick response and heightened sensitivity suggest that the army may be expecting a major attack from Gaza.
Who could be behind such plot? Hamas is currently engaged in long-term truce talks with Israel, but some factions in the group may wish to disrupt the process. Another suspect is Islamic Jihad, which is still reeling from the recent assassination of a top military commander.
Moreover, Iran could be pushing for a punitive strike on Israel from Gaza via proxies. Tehran has so far tried to avoid a direct confrontation with the IDF, and could use Islamic Jihad to deliver an indirect strike from close range.
Enigmatic Remarks, Missile Test
Meanwhile, Prime Minister Netanyahu made some enigmatic remarks Thursday about Israel's efforts to counter the Iranian threat.
The PM said that his meeting with Secretary of State Mike Pompeo in Portugal was "critical to Israel's security," daily newspaper Maariv reported. Most of the issues discussed in the session pertained to Iran, Netanyahu said, but refused to elaborate.
A day later, Israel carried out a major missile test in the center of the country, but again provided few details. Media reports suggest that the IDF tested the Jericho ballistic missile, which is capable of carrying nuclear payloads.
Military correspondent Nir Dvori speculated that Israel may be trying to extend the missile's range and improve its accuracy. Iran raised its alert level after the IDF test-fired the missile, Syrian website Al-Masdar News reported.
The latest developments come amid heightened tensions on Israel's borders. Officials in Jerusalem believe that Iran is plotting a major attack on Israeli targets, and the IDF is on high alert to counter the threat.