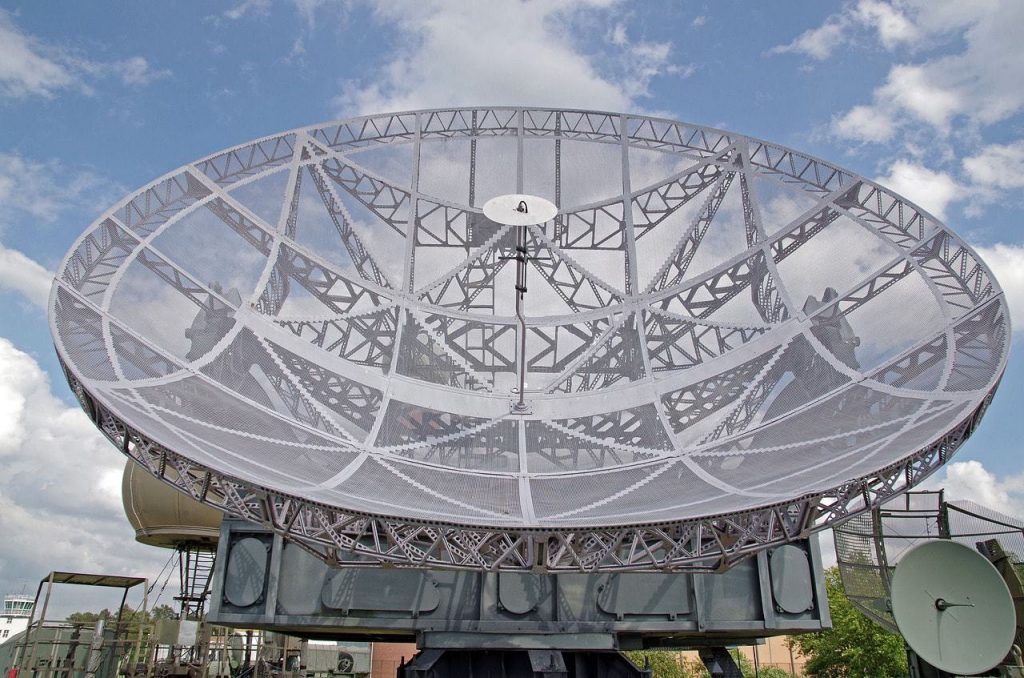 Israel is adjusting its anti-missile defenses and has raised the alert level at some diplomatic missions for fear of an imminent Iranian attack. The heightened security measures follow recent reports that Iran may be planning a major assault on Israeli targets.
The Israel Defense Forces have modified their air defenses to prepare for cruise missile or drone attacks from new directions, Channel 12 reported on Monday. Officials believe that Iran is changing its policy and now intends to retaliate for Israeli attacks on Iranian targets in Syria and elsewhere, the report said.
Most Israeli strikes so far did not prompt an Iranian military response. However, officials in Tehran have escalated their threatening rhetoric against Israel as of late.
Meanwhile, some diplomatic missions abroad raised their alert level to prepare for the possibility of an attack, according to Israel's public broadcaster Kan. The threat level against the missions in question has increased in recent days, Kan said. The report did not specify their location or provide any further details.
Netanyahu: Iran 'Greatest Threat to Peace'
Earlier Monday, Prime Minister Benjamin Netanyahu claimed that Iran was placing precision-guided missile in Yemen in order to attack Israel. "We view Iran as the greatest threat to peace, stability and our security, and the security of many others," he said.
Netanyahu said that Iran was aiming to deploy precise missiles in several countries in the region. He made the comments as he was meeting with the US Secretary of the Treasury Steven Mnuchin.  
Netanyahu and other officials have hinted in recent weeks that Israel was facing a major military threat, without elaborating. Former Defense Minister Avigdor Lieberman has warned that the IDF will deliver a devastating blow against Iran in case of a major Iranian attack.