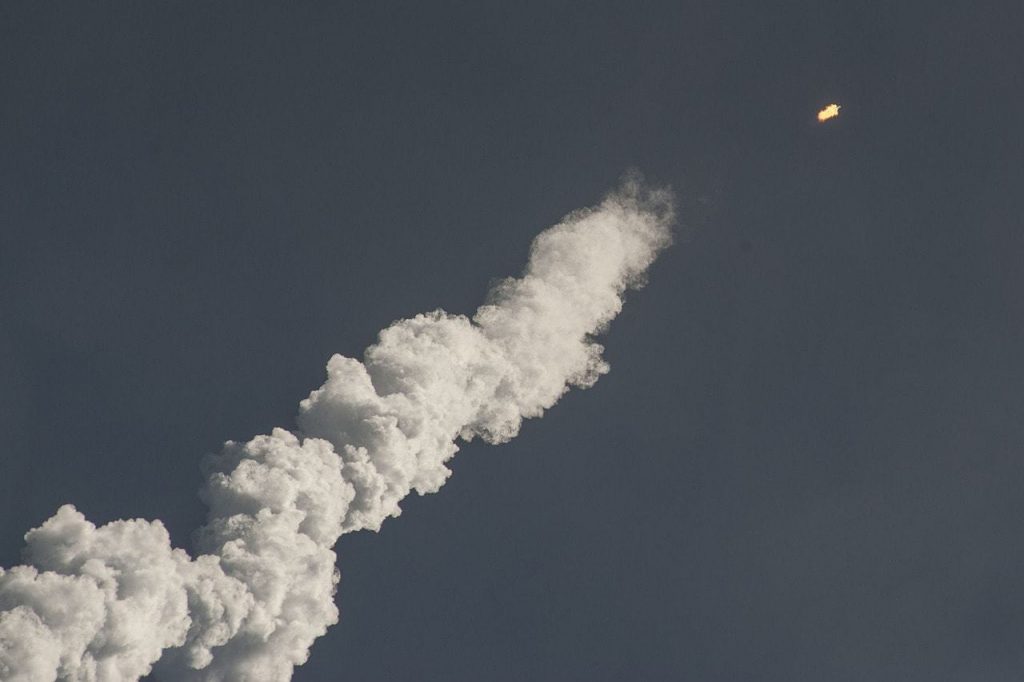 Israel has no operational answer for a potential missile offensive by Iran and its proxies, a former general warns. A barrage of 1,000 missiles would turn the country into a "disaster zone," says Major General (res.) Yitzhak Brik.
Huge numbers of Iranian missiles are deployed across the Middle East, Brik wrote in academic Hebrew-language blog Yetzur Yeda. The Iron Dome missile defense system is incapable of dealing with the threat and should be complemented with laser-based solutions, he said.
Moreover, Israel's inability to cope with a major missile offensive constitutes a "new existential threat," he wrote.
Brik's article harshly criticized Israeli officials for failing to adequately prepare for the threat. Israel is now at the mercy of Islamic and Shiite radicals capable of delivering an "unbearable blow," he wrote. His article argued that Israel's entire political and defense establishment is to blame for the ongoing fiasco.
Previously, Brik served as the Israel Defense Forces' Ombudsman. He became known for his scathing warnings that the army was ill-prepared to cope with a future war.
The outspoken Brik has repeatedly claimed that the military establishment is concealing a deep crisis. In a Knesset appearance last year, he warned that the IDF was experiencing a severe decline and facing "critical gaps." Army officials have largely dismissed his claims.
Netanyahu: Iran Missiles Threaten Entire Region
On Monday, Prime Minister Benjamin Netanyahu warned that Iran was developing missiles that can hit any target in the Middle East. Iran is undermining peace and stability in the region, the prime minister said in a meeting with US Secretary of the Treasury Steve Mnuchin. Netanyahu lauded US sanctions on Iran and urged Mnuchin to do "a lot more."
On Sunday, Netanyahu toured the Palmachim Air Force base and met with commanders. Responding to a journalist's question, he said that Israel will achieve a "very decisive" victory if forced to enter into a war. Earlier, he told the cabinet that Iran is "running amok" in the region and that Israel must make some "tough decisions."
Subsequently, Netanyahu called on political rival Benny Gantz to form a unity government to deal with the unspecified security challenges. "This is not a political question, but a national and security question of the highest order," the prime minister said.
According to persistent reports, officials are concerned about the prospect of a major Iranian attack on Israeli targets.