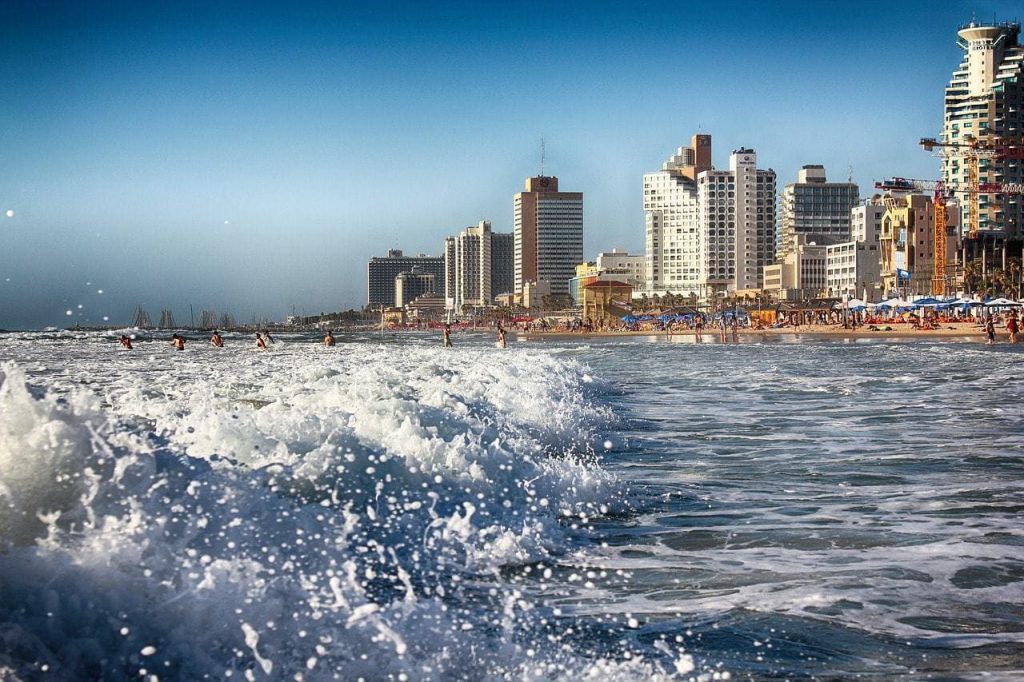 Iranian threats continue: An officer in Iran's Revolutionary Guard Corps is threatening to destroy Tel Aviv "soon" in an undated video circulating on social media. The officer made the comments at a public appearance in the presence of Iran's supreme leader, Ayatollah Ali Khamenei.
The statement is the latest Iranian threat to demolish Tel Aviv in an upcoming conflict. In late September, a senior IRGC officer said that his country would obliterate Israel's second-largest city if the Jewish state attacks Iran.
Israel will have to "collect bits and pieces of Tel Aviv from the lower depths of the Mediterranean Sea", warned Deputy Commander for Operations Abbas Nilforoushan. He added that "nothing will be left of Israel," according to a translation by the US government-funded Radio Farda.
Subsequently, IRGC Chief Hossein Salami declared that eliminating Israel is an "achievable goal" and "no longer a dream."
Mossad Chief Makes Veiled Threat
The Iranian threats come amid reports that Israel is increasingly concerned about the prospect of a major Iranian attack. Officials in Jerusalem believe that Iran is gradually building legitimacy for such strike, weekly newspaper Makor Rishon reported Friday.
Meanwhile, Israeli officials have issued some threats against Iran. Last week, Mossad Director Yossi Cohen hinted that top military commander Qasem Soleimani could become a target for assassination. Soleimani is aware that Israel may try to kill him, Cohen told Mishpaha magazine.
Later, Knesset Member Avigdor Lieberman warned that Israel will hit Iran with devastating force in response to any large-scale strike. He did not elaborate on the nature of such retaliation.
On Friday, Prime Minister Benjamin Netanyahu met US Secretary of State Mike Pompeo in Jerusalem to discuss the Iran threat. Mossad Chief Cohen and National Security Adviser Meir Ben-Shabbat also attended the meeting, Netanyahu's office said. Pompeo arrived in Israel directly from Turkey.