Helicopters transport elite forces to northern border to simulate battle against invading Hezbollah fighters; Israel expects raids from Lebanon in next war.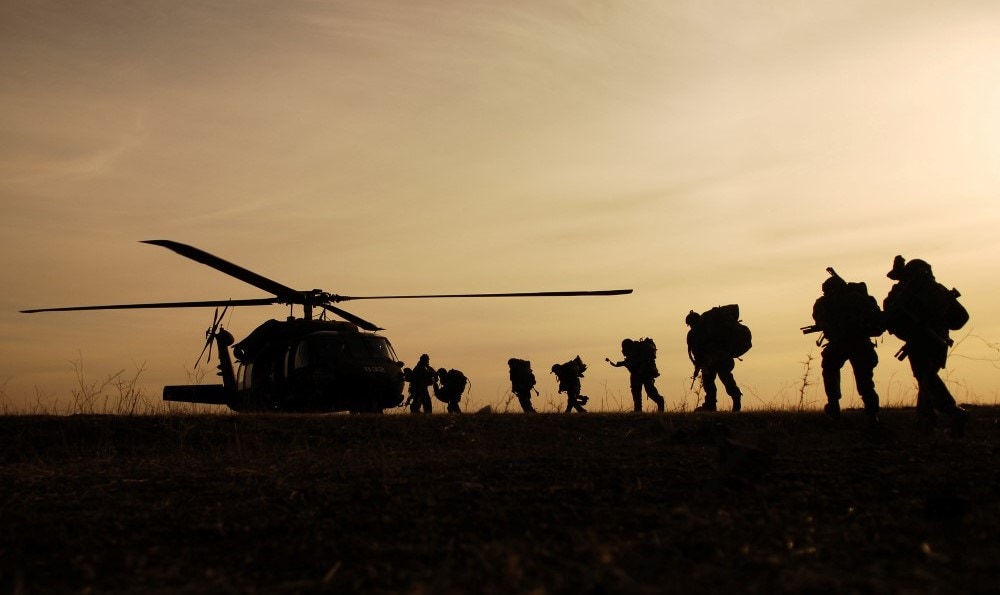 The IDF held a surprise drill Monday to test the response to a potential Hezbollah invasion, Israel Hayom daily reported. The exercise simulated a Hezbollah raid and takeover of Mount Hermon on Israel's border with Syria and Lebanon, the report said.
The 13th Battalion of the elite Golani brigade was transported to the site by helicopters to test the army's capacity for rapid intervention. The airborne troops were instructed to quickly reach the scene and eliminate enemy forces.
The battalion exploited a wide range of capabilities, including drones, command and control systems, artillery fire, and advanced intelligence collection gear.
Notably, Israel expects Hezbollah to initiate large-scale raids into Israeli territory in the next conflict in Lebanon. The IDF trained for this scenario in a major war drill last year, simulating a cross-border raid and takeover of Israeli outposts.
The army is also boosting its defenses to block future infiltrations and recently upgraded the border barrier near the northern town of Shlomi.