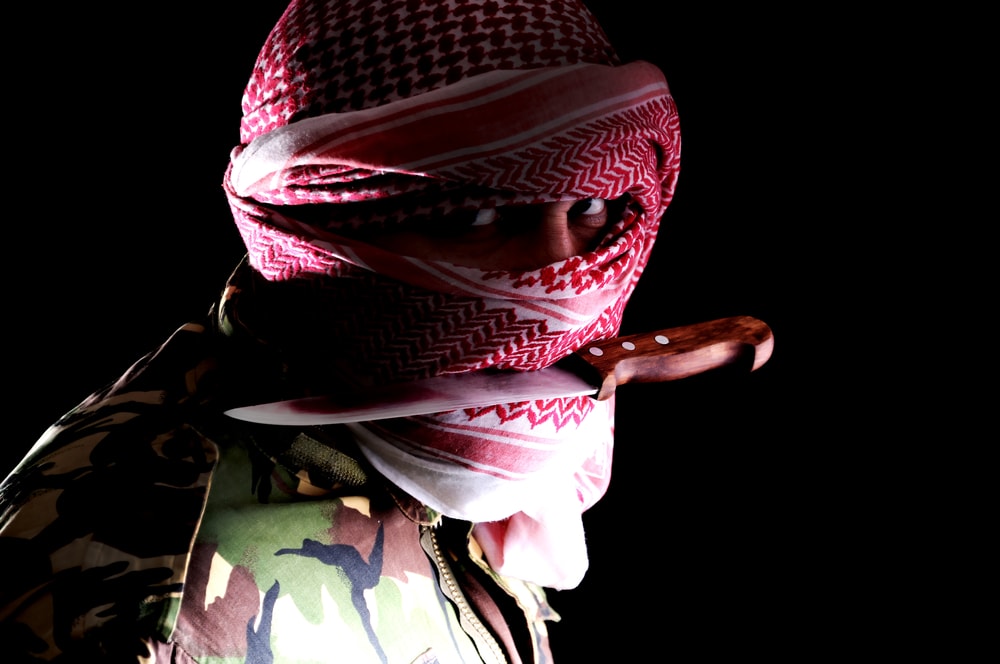 IDF forces on Monday shot and wounded an infiltrator from the Gaza Strip armed with a knife. The latest border incident highlights an uptick in infiltration attempts from Gaza into Israeli territory.
The army said that surveillance teams spotted a Palestinian crossing the border fence with Israel Monday morning. The suspect confronted soldiers at the scene with a knife. The troops fired at the armed man and wounded him, the IDF said.
Last week, forces deployed around Gaza arrested three Palestinians who crossed into Israel. Two of the suspects carried knives, the IDF said. In a separate incident, a military drone killed a terrorist armed with a knife as he approached the border fence.
Israel and Hamas are currently negotiating via mediators a long-term truce in Gaza. However, military officials expect more attacks from Gaza as long as there is no final agreement.
IDF Nabs Arms Smugglers
On Sunday, forces in the West Bank foiled a weapons smuggling attempt into Israeli territory. Troops spotted three suspects in the Jordan Valley and quickly arrived at the scene, the IDF said.
Subsequently, the army launched extensive searches in the area. The forces uncovered bags containing 50 handguns, components of M-16 rifles and ammunition.
IDF officials did not provide further details, as security forces continue to look into the smuggling network. The army did not say whether the seized weapons were meant to reach the hands of any Palestinian terror groups.