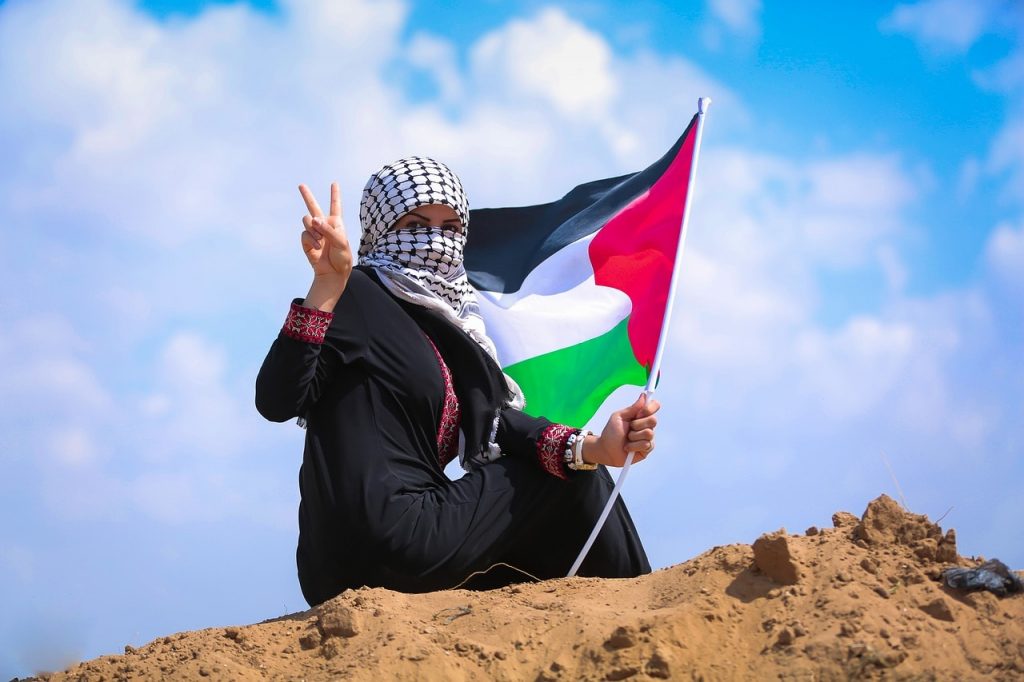 Recent comments by IDF officials suggest that Israel and Hamas are moving closer to a long-term ceasefire deal. Such dramatic breakthrough could fundamentally change realities in and around Gaza.
However, until the sides reach an agreement, southern Israel residents will likely face more rockets, the army says. Israel's response to such attacks continues to be limited, in an effort not to sabotage the truce efforts.
The defense establishment sees potential to achieve a more stable security situation in Gaza soon, Maariv reported on Friday. At this time, there is a higher chance of seeing a truce deal than a Gaza war, a senior military officer told the newspaper.
However, the army believes that occasional rocket attacks on Israel will continue for now. Hamas may seek to press Israel into more concessions by carrying out attacks or turning a blind eye to violence by other groups.
The IDF also keeps a close watch on Islamic Jihad, which may still seek to avenge the killing of military commander Baha Abu al-Ata.
Will Gazans Work in Israel?
Last week, a senior IDF officer told daily newspaper Yediot Aharonot that he is "optimistic" about truce talks with Hamas. Brigadier General Iyad Sarhan, the IDF's chief coordinator for Gaza, is closely familiar with the details of the negotiations.
Sarhan said that "there is certainly an opportunity to advance a long-term truce that would serve Israel's security interests." Gaza residents are fully in favor of a ceasefire deal, which would also be good for Hamas, he said.
The indirect talks between Israel and Hamas are kept under tight wraps, but leaks suggest that a deal will include major economic rewards for Gaza. This includes another power line to supply electricity across the Strip, and possibly permits for Gaza residents to work in Israel.
While Shin Bet officials object to allowing Gazans into the country for security reasons, the IDF supports the move.
Brigadier General Sarhan said that he favors "anything" that helps to alleviate the humanitarian problems in Gaza. "A humanitarian crisis means hungry people in the streets and difficult images," he said. "We must not allow it to happen."
Rocket Attacks Continue
Yet for the time being, terror groups in Gaza continue to target southern Israel residents. Last week saw an uptick in security incidents, including rocket attacks and infiltration attempts into Israeli territory.
Thursday night, terrorists again fired a rocket at Israeli communities in the south. The latest attack caused no injuries or property damage.
In response to the rocket fire, IDF fighter jets struck several Hamas targets. These included underground facilities used by the terror group and an unspecified military compound, the army said.
Notably, while the IDF hopes for quick progress toward a ceasefire, some political observers are skeptical. These pundits say that Prime Minister Benjamin Netanyahu is unlikely to finalize a deal with Hamas before the March 2020 election, given the concessions required of Israel.
According to some reports, a ceasefire agreement will aim to end hostilities between Gaza and Israel for five years.