Army chief sums up military operations by IDF in 2020; Israel carried out 500 strikes and is pushing back Iran's military buildup in Syria.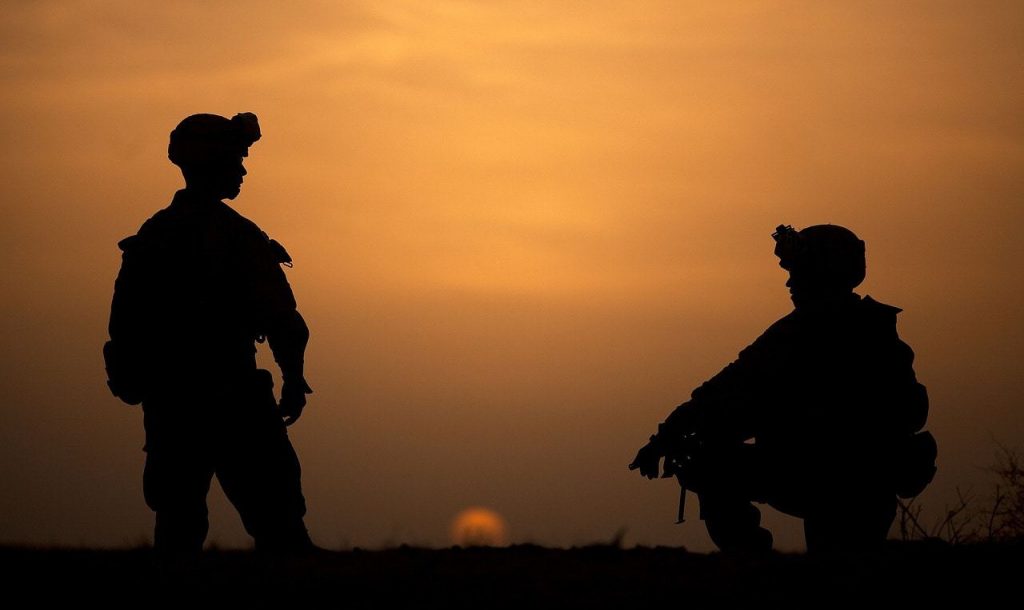 Israel carried out about 500 strikes throughout the Middle East in 2020, Chief of Staff Aviv Kochavi revealed Thursday. The IDF operates intensively in six combat zones and is active daily in some locations, the army chief told reporters in a briefing to sum up the year.
Israel also carried out numerous covert operations and cyber attacks in the past 12 months, Kochavi said in rare comments. He didn't elaborate further or confirm foreign reports of military activities in sectors other than Syria.   
The army chief said that Israel's aggressive campaign forced Tehran to significantly reduce its presence in Syria. "Iran's military buildup in Syria is clearly slowing down due to IDF actions, but we still have a long way to go to achieve our objectives there," he said.
The army believes that Iran's financial and COVID-19 crisis, and the killing of military commander Qasem Soleimani, also contributed to the change in Iran's conduct
IDF disrupts arms transfers
According to IDF intelligence, the number of Iranian and proxy forces in Syria is down significantly. Moreover, repeated Israeli bombings prompted Tehran to relocate bases and command centers from the Damascus area to more remote areas of Syria.
The army is also seeing a large decline in arms smuggling from Iran in recent months. Overall, the IDF believes that Tehran now faces a dilemma regarding its ambitions in Syria. Still, Israel expects the Iranians to depart fully only via a diplomatic agreement arranged by the US and Russia.  
For the time being, the IDF expects to continue its airstrikes and other covert action, while keeping a close watch on Hezbollah activity in Syria and Lebanon. However, the ongoing friction between Israel and the Iran axis threatens to trigger a major conflict that could escalate into a large regional war.