New report reveals intensive Hezbollah activity on border; group will bring ruin to Lebanon if it continues to test Israel, UN ambassador warns.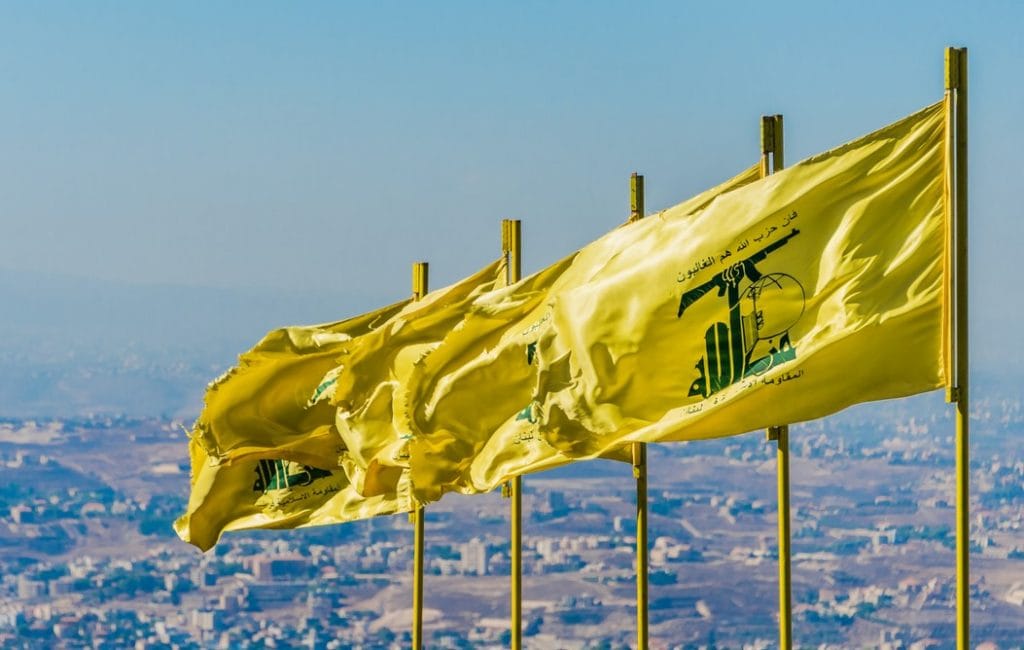 Intensive Hezbollah activity on Israel's border is increasing the danger of a devastating war in Lebanon, UN Ambassador Gilad Erdan warns. The large scope of Hezbollah's efforts was revealed on the weekend in an Israeli report submitted to the UN Security Council.
In the past four months, Hezbollah operatives carried out more than 350 patrols near the border, using advanced cameras to collect intelligence, IDF Radio reported. There were over 250 attempts to cross the border into Israel during the period, according to the army's statistics. Most of the infiltration efforts were not publicized until now.
Ambassador Erdan warned that Hezbollah is turning south Lebanon into a terror base against Israel. He demanded that UN peacekeepers stationed in the area take immediate steps to stop the group's ongoing violations.
"Should Hezbollah continue to try and test us, it will bring destruction upon itself and the whole of Lebanon," Erdan warned.
Notably, the IDF recently revealed that Hezbollah uses a large network of shepherds for surveillance operations on the border. Defense officials believe that the Lebanese terror group is planning to attack Israel this year even at the risk of a military flareup.
Israeli threats escalating
The UN envoy's comments are the latest warnings by Israeli officials about the explosive situation in Lebanon. IDF Chief Aviv Kochavi just returned from Europe where he presented intelligence information on the Hezbollah threat to local leaders.
Earlier, Kochavi stated that Israel will not hesitate to pound Hezbollah's military assets in civilian areas. Defense Minister Benny Gantz voiced a similar message, threatening that enemy forces will pay "terrible prices" and that Lebanon will "shake" if a war erupts.
Israel is gradually preparing world opinion for a preemptive strike in Lebanon, Arab affairs commentator Zvi Yehezkeli said in the beginning of March. Since then, the Israeli warnings and threats have escalated further, as tensions in the region continue to mount.