Strong message from IDF chief: Israel to bomb urban areas in Lebanon to stop missile attacks, plans for Iran strike move into high gear.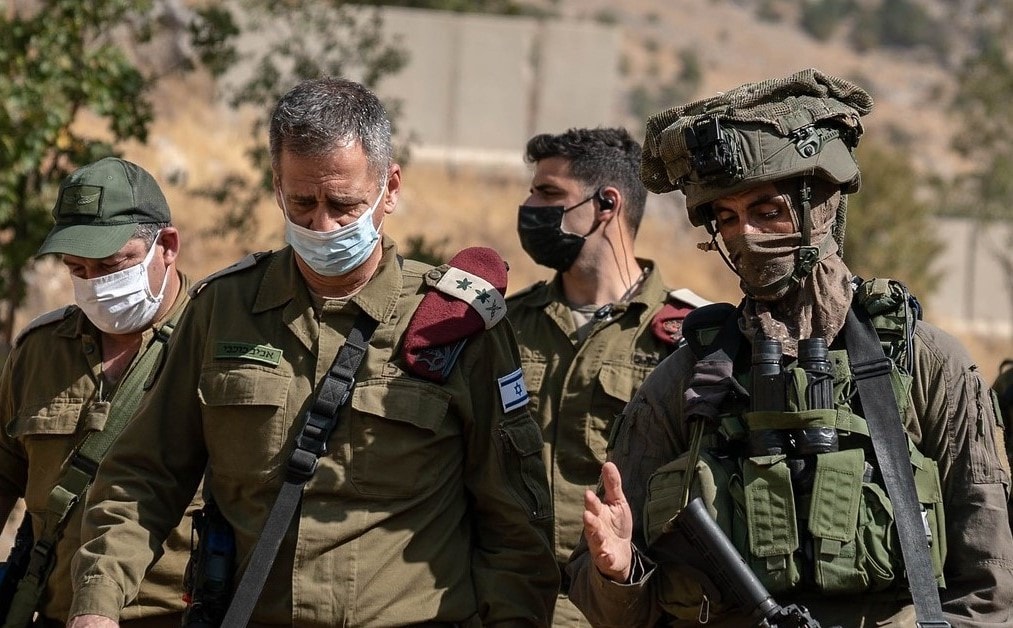 Chief of Staff Aviv Kochavi delivered a significant speech Tuesday to prepare Israelis for a major conflict and reveal the IDF's aggressive war doctrine.
Kochavi's remarks at the INSS Conference seemed to offer two contradictory messages. He first said that Israel's enemies are deterred and have no intention of starting a war. He then described the next conflict and warned about its consequences, suggesting that the risk of war this year is high.
Reading between the lines, the army chief appeared to hint that a broad conflict could break out in two ways: A disproportional Israeli response to a limited attack, or a preemptive IDF strike.
In a further hint of what's to come, Kochavi said that Israel's operational environment is becoming increasingly complex. He added that 2020 was a stable year, but that this could change.
Harsh warning to Lebanon
Israelis should know that the country will be hit by numerous missiles when a war breaks out, Kochavi said. He stated that the IDF will respond with extensive strikes on enemy forces to neutralize the attacks.
The IDF chief accused Israel's foes of storing weapons in civilian areas, including thousands of missiles and rockets. This arsenal poses a grave and unprecedented threat, he said.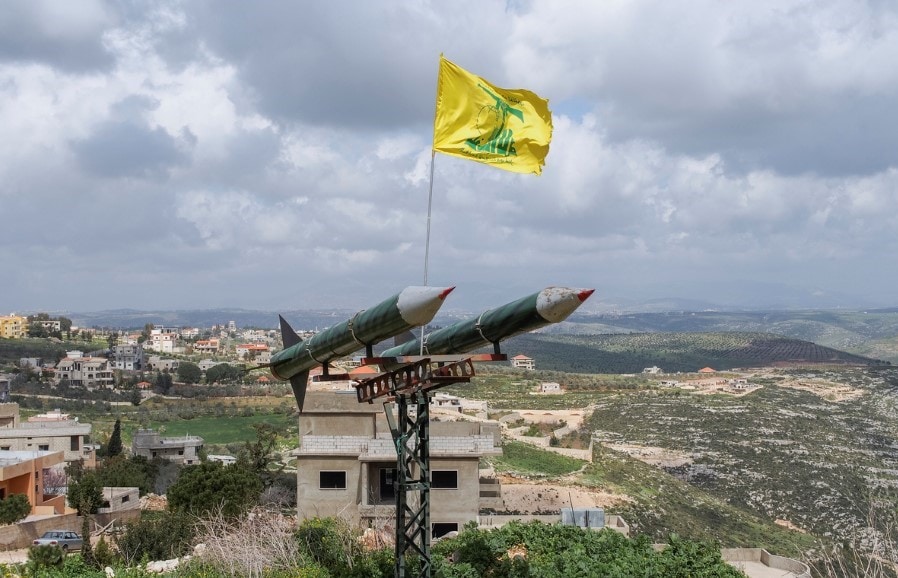 In a dramatic warning, Kochavi directly addressed Lebanese citizens who live near arms depots. He urged them to leave their homes once a war starts as missile and rocket sites will be heavily targeted by the IDF.
The army chief made clear that Israel will not hesitate to bomb populated areas to destroy Hezbollah's war machine. The IDF must protect Israelis and strike every launcher and missile, he said, stressing that rockets located near homes are a legitimate military target.
All eyes on Iran
The chief of staff's comments regarding the Iranian nuclear threat were similarly aggressive and direct. He spoke out strongly against a new US deal with Iran, seemingly reversing the army's stance in favor of an improved nuclear agreement.
Tehran is building advanced centrifuges that could enable it to break out toward a bomb within months or weeks, Kochavi said. Strategically, this presents an intolerable threat for Israel, he warned.
Kochavi confirmed reports that he ordered the IDF to draw up new operational plans to strike Iran. These plans will be firmly on the table and ready to be activated, he added. Boosting the army's readiness for military action in Iran is a central objective, he said.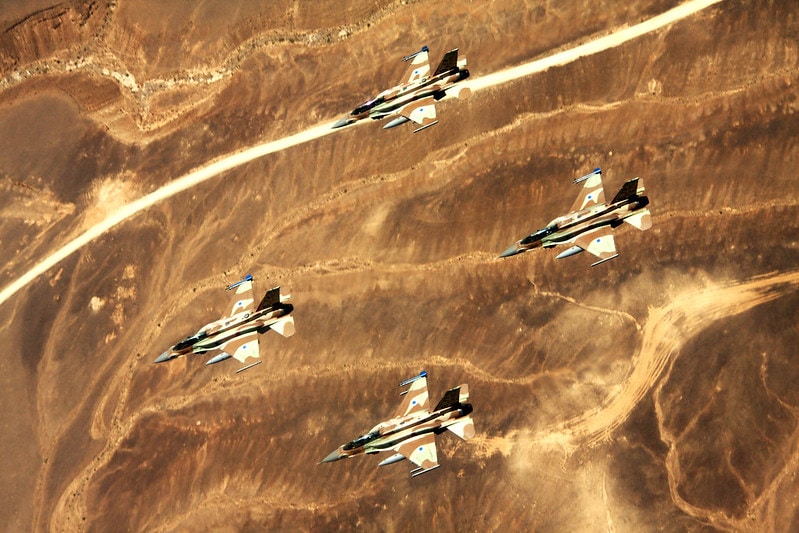 Hours earlier, the Israeli media reported that the IDF is asking the government for nearly $1 billion in additional funding to prepare for a strike on Iran. This is only an initial sum, the army said.
Israel estimates that an assault on Iran's nuclear project will almost certainly spark an all-out war, military analyst Ron Ben-Yishai said. The IDF needs the extra funds to acquire different types of munitions for a strike as well as more interceptor missiles to boost air defenses, he wrote.