Interrogation of Lebanese shepherd nabbed by IDF uncovers wealth of info about Hezbollah's intelligence collection methods, Ynet reports.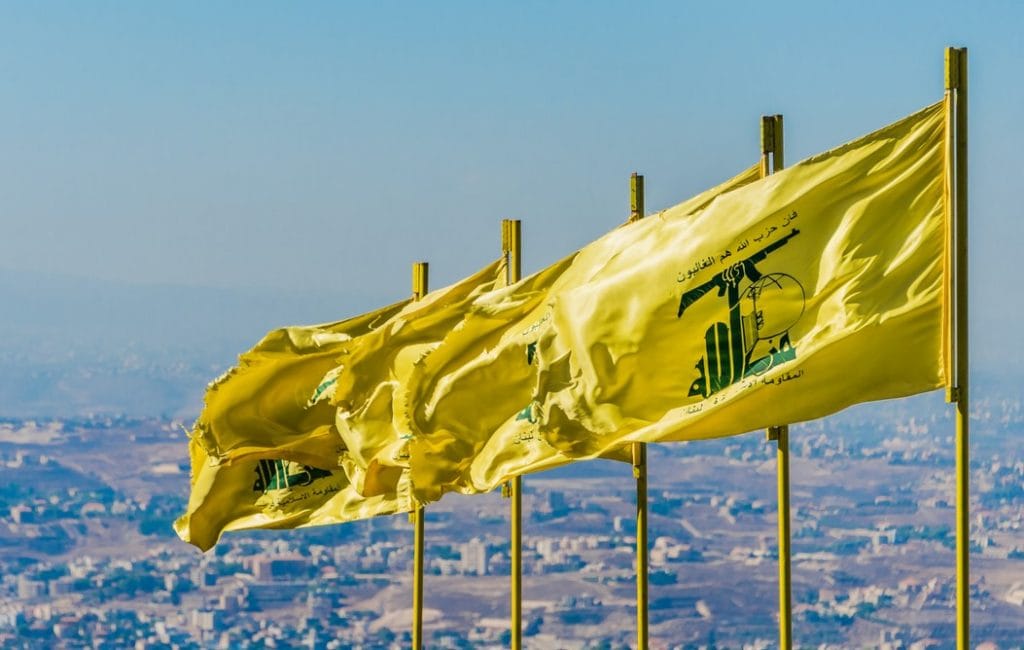 Hezbollah uses hundreds of Lebanese shepherds to collect intelligence along the border with Israel, the IDF revealed Thursday. The full details of the spy operation were uncovered after the army captured a shepherd who crossed the borderline last week, Ynet reported.
The 22-year-old was nabbed by paratroopers lying in ambush near an IDF post. The Lebanese army claimed that he was kidnapped by Israeli troops while tending to his sheep. However, the IDF insisted that the suspect intentionally crossed the border.   
Unlike similar cases in the past, the shepherd was taken in for interrogation by the Intelligence Directorate's secretive Unit 504. He was later released after Lebanon complained to the UN Security Council.
However, the shepherd provided a treasure trove of information during a lengthy questioning session, the report said. Most of it remains under a gag order, but the details enabled the IDF to fully decipher the modus operandi of Hezbollah's spy operation.  
Hezbollah uses children
Here are some of the highlights cleared for publication by the military censor:
The shepherds employed by Hezbollah use electronic gear, including two-way radios and applications for quickly erasing photos taken with their cell phones.

The large spy operation uses women and children as cover for intelligence collection missions.

In addition to information about IDF forces and positions, shepherds are ordered to identify Israeli officers and their vehicles in preparation for future attacks.
The IDF was apparently aware of most of Hezbollah's efforts, but now confirmed and deepened its understanding of the group's methods. The army said that it quietly deploys elite units near the border and carries out undercover operations to foil Hezbollah's plans.
The IDF has been on alert for a Hezbollah attack for months and believes that plans for a strike are still in the works. A senior officer recently warned that an assault could be imminent, and that Israel's response will be unprecedented.