Senior officer tells Israel Hayom daily next Hezbollah attack on Israel to be more serious than previous attempts.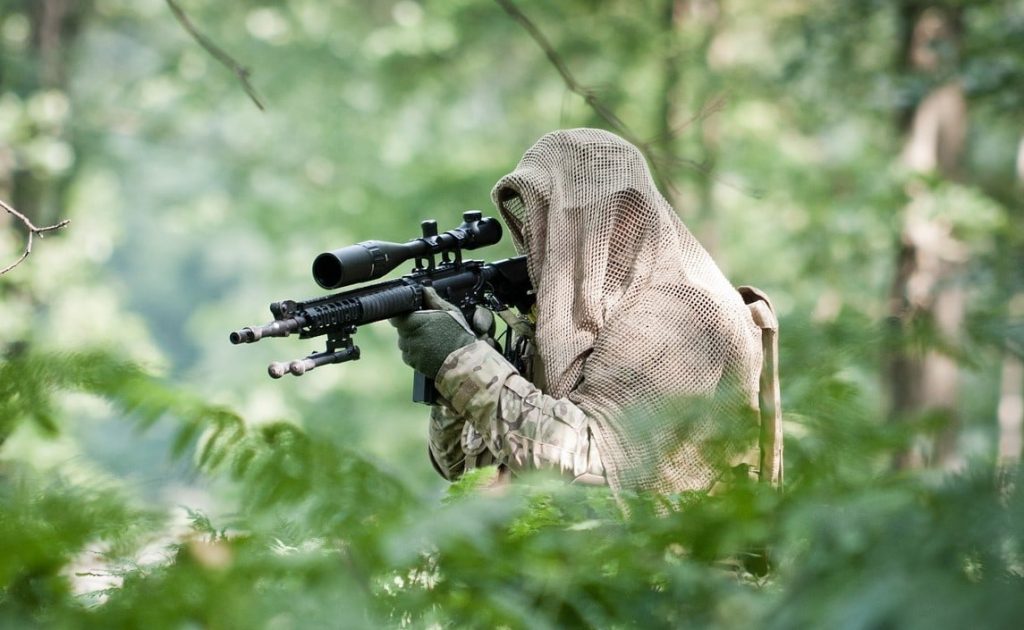 The likelihood of a Hezbollah attack on Israel in the near future is very high, a senior IDF officer says. The army will respond to such strike with unprecedented vigor, he warned in remarks to Israel Hayom daily.
The probability of incidents that cause casualties on the Israeli side is growing, the high-ranking Northern Command officer said. He added that the expected Hezbollah assault will be much more significant than previous attempts in recent months.
An escalation in the sector could lead to several days of fighting on the northern border, the officer said. A recent analysis concluded that Israel can win a war with Hezbollah by launching a massive ground operation inside Lebanon.
The senior commander noted that northern communities have stepped up their preparations for attacks. The alert level in the area is unprecedented he said, adding that the army trained civilian security teams at border towns.
The IDF also launched a project recently to boost defenses on the Lebanon border fence. Earlier, a senior military officer said that the army was preparing undisclosed "surprises" for Hezbollah in Israeli territory.
Major conflict feared
Aggressive IDF reprisals for a Hezbollah attack could trigger intensive fighting in the region. An Israeli expert recently warned that the group will not accept strikes on its vital assets and could respond with missile attacks on Tel Aviv.
Notably, Israel last year held an unprecedented drill simulating a deadly missile attack on Tel Aviv. During the exercise, the IDF deployed more than 500 rescue workers to the scene.
A major clash between Israel and Hezbollah is expected to cause great destruction on both sides. The IDF's war plans call for massive assaults, including airstrikes on key Hezbollah targets and the use of a powerful new cluster rocket.