Hezbollah's war plans call for missile attacks on Tel Aviv, warns expert; ex-general says IDF needs new doctrine to win next Lebanon war.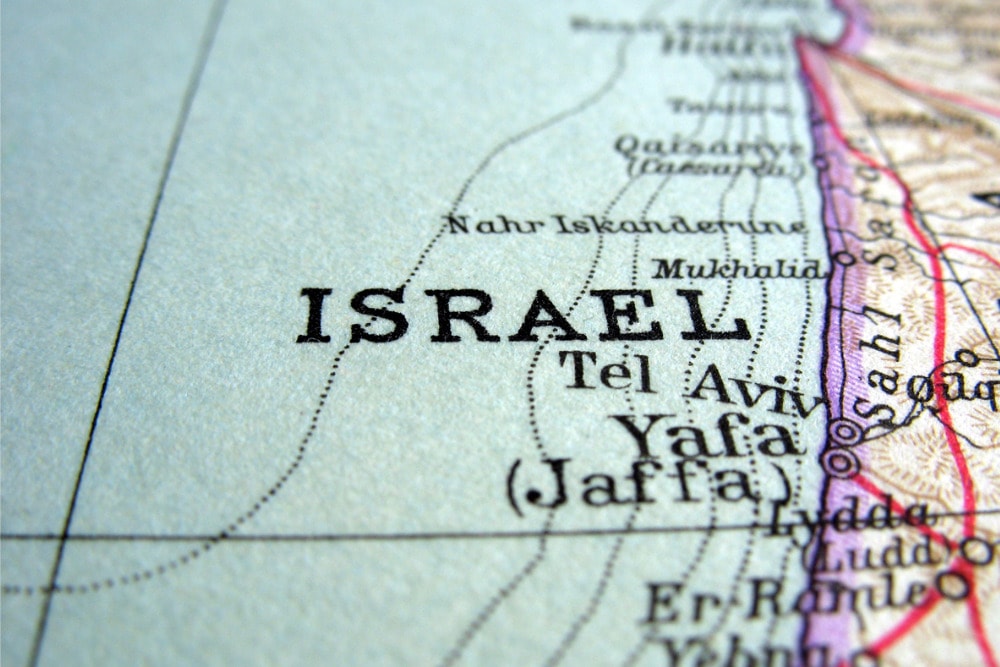 Hezbollah will use its sizeable missile arsenal to attack Tel Aviv if a major conflict erupts, an Israeli expert warns. The group is unwilling to accept an equation that allows the IDF to bomb vital assets as part of a limited skirmish, veteran researcher Shimon Shapira says.
Israeli defense officials recently said that the IDF is ready for a few days of intense fighting in case of a clash with Hezbollah. However, the group will treat a confrontation as an all-out war and respond in full force, Shapira wrote in an article published by the Jerusalem Center for Public Affairs.  
Hezbollah clearly conveyed this message to Israel during a large-scale IDF war exercise last month, the analysis says. The group quietly declared a heightened state of alert during the drill, mobilizing its combat forces including missile units.
This was a signal that Hezbollah will not permit the IDF to bomb strategic targets without retaliating heavily, Shapira wrote. The group is especially sensitive to attacks on key assets such as its precision-missile program.
Overall, Hezbollah's war plans call for any action necessary to ensure that Israel does not change the rules of the game, the article said. This includes not only a large missile attack on Tel Aviv, but also cross-border raids on communities in northern Israel. 
The IDF is fully aware that the group is capable of staging such strikes and simulated this scenario during the major drill. Recently, a senior officer said that the army is preparing some surprises for Hezbollah in Israeli territory.
Hezbollah's war doctrine
Meanwhile, a former IDF general says that Israel needs a fresh combat doctrine to avoid defeat in the next Lebanon war. Hezbollah's planners designed a strategy that aims to frustrate Israel and prevent the army from achieving a victory, Maj. Gen. (res.) Gershon Hacohen wrote.
The Lebanese group poses an "unprecedented operational challenge" to the IDF by basing its war plans on three key pillars, Hacohen said.
First, Hezbollah plans to hit Israel's civilian front and military bases with rocket barrages for long days. The second tactic is a dense defensive posture aimed at producing a heavy casualty toll among IDF strike forces. Thirdly, Hezbollah plans to carry out wide-scale commando operations targeting civilians and IDF posts across the entire border.
The combination of these three efforts could challenge the IDF's traditional capabilities to the point of "strategic embarrassment," Hacohen wrote. Even a deep incursion that reaches Beirut won't necessarily secure an Israeli win, he noted, as besieged Hezbollah forces will likely keep fighting.
Neutralizing Hezbollah fully would require a huge effort, and the group's rockets will continue to paralyze Israel's home front, the ex-general wrote. The attacks from Lebanon could be supplemented by missile strikes from Syria and Iraq, he added.
However, Hacohen noted that the IDF General Staff fully grasps the dangers. He particularly praised army chief Aviv Kochavi for advancing an innovative combat doctrine.
Ultimately, the key to defeating Hezbollah lies in the IDF's advanced technologies in intelligence and firepower, Hacohen concluded. Given the new nature of the threat, he added, Israel can't rely on lessons learned by other armies and will have to come up with the answers itself.