Israel should invade Lebanon for months in next war to eliminate Hezbollah strongholds, former national security adviser says.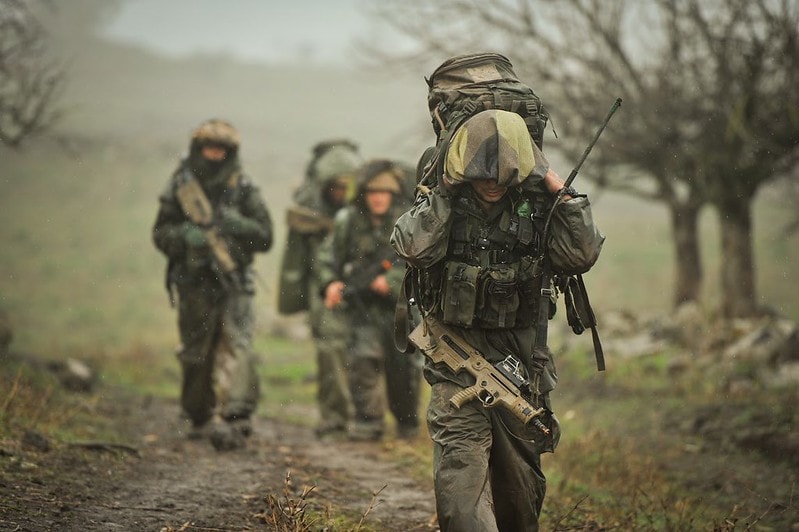 Israel's objective in the next Lebanon war should be to fully destroy Hezbollah and prevent it from rebuilding, a veteran defense official says. Yaakov Amidror, a former national security adviser and IDF intelligence general, outlined his doctrine in an article posted on the army's website.
To achieve the ambitious goal, the IDF's war plans should call for a months-long invasion of Lebanon, Amidror said. During this period, the army will launch operations to eliminate Hezbollah's military arsenal and devastate the group's infrastructure, he wrote.
The first phase of the war to destroy Hezbollah will be intensive and last for two or three weeks, the article said. The IDF will seize large territory inside Lebanon, while the Air Force uses significant firepower to bomb targets across the country.
The second phase will be longer and could last for months, Amidror wrote. In this stage, the IDF will clear any pockets of resistance and eliminate Hezbollah's remaining weapons and facilities, the article said.
Israeli forces will methodically search Lebanese communities according to a preset timetable and destroy the group's assets, Amidror noted. While some sporadic fighting could erupt on occasion, resistance will wane as time passes, he predicted.
Arab and Western support
Ultimately, Israel should strive to achieve two aims, the former general said. First, it will decimate Hezbollah's military power, he wrote. The IDF's top priority should be to destroy the group's missiles and other weapons, and to kill enemy fighters and particularly commanders.
The second aim would be to fully demolish Hezbollah's infrastructure, including headquarters, warehouses, the homes of commanders, and the group's social services network. This will ensure that after the war Hezbollah will be busy "licking its wounds" and that rebuilding its capabilities will be very costly.
Following the war, the IDF should continue to closely monitor and thwart Hezbollah's attempts to rearm, Amidror wrote. He predicted that continued efforts to weaken the group will be quietly welcomed in large parts of the Arab and Western world, and possibly in Lebanon itself.
Amidror concluded that such ongoing campaign against Hezbollah is unlikely to encounter resistance by an international force, as long as Israel ensures not to harm civilians or efforts to rebuild Lebanon.