Air Force tests readiness for war against Hezbollah; IDF simulates heavy bombings across Lebanon including terror strongholds in Beirut.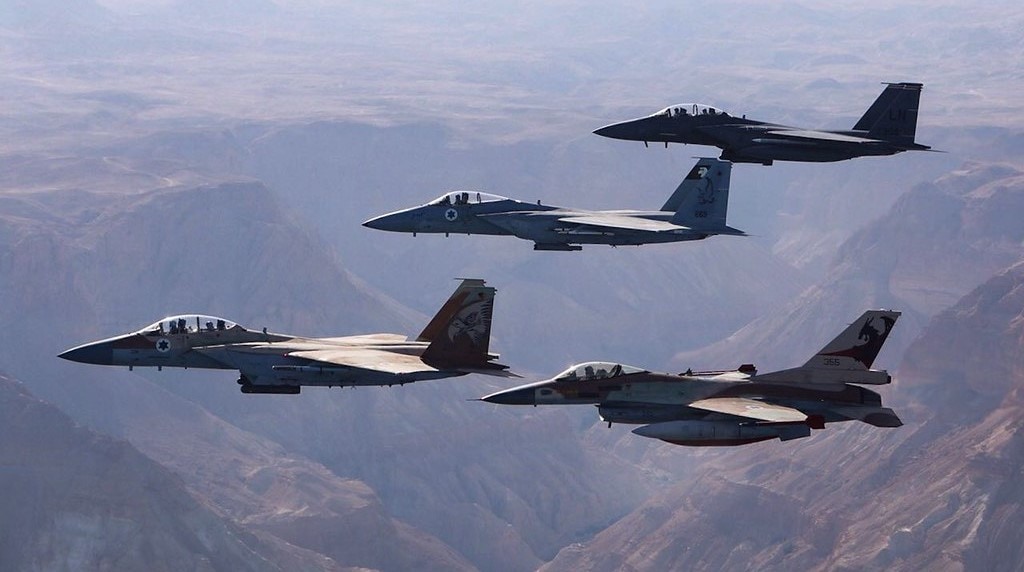 The extensive Air Force exercise launched Sunday simulated a war against Hezbollah in Lebanon, the IDF says. The army trained for a scenario of rapid escalation after an anti-aircraft missile hits an Israeli fighter jet.
The Air Force practiced intensive strike operations and simulated attacks on 3,000 Hezbollah targets in 24 hours.
A senior officer told N12 News that the IDF bombed a total of 4,000-5,000 sites in a month of fighting during the 2006 Lebanon War. Israel significantly boosted the pace of detecting enemy targets by using innovative intelligence collection technologies and methods.
Pilots also tested maneuvers to evade and destroy Russian and Iranian anti-aircraft missiles smuggled into Syria and Lebanon, the report said.
Strikes throughout Lebanon
The exercise simulated bombing missions across Lebanon targeting rocket and missile sites, as well as Hezbollah command centers, Walla! News reported. There were also strikes on civilian infrastructure used for military purposes such as bridges and airports.
The operations focused on Hezbollah strongholds in Beirut and southern Lebanon, the report said.
An Air Force officer said that the IDF war effort will effectively impose a naval and air blockade on Lebanon, Walla! reported. He warned that the army will also bomb targets in Syria if Hezbollah launches attacks from Syrian territory.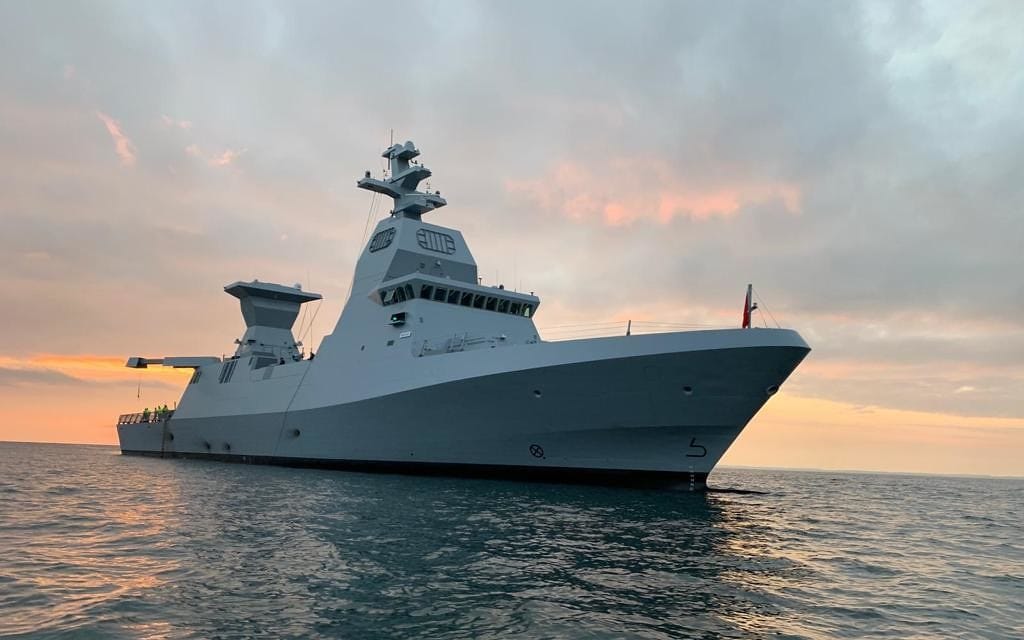 Israel expects that the entire Iran axis will join the war effort, the senior commander said. He added that the army will keep a close watch on developments in remote locations such as eastern Syria and Iraq.
Missile attacks on airbases
The IDF also tested the response of air defenses to Hezbollah missile attacks, N12 said. This phase of the exercise included a simulation of heavy barrages targeting airbases and an unexpected call-up of reserve forces.
Israel recently upgraded its Iron Dome anti-missile system, which can now shoot down advanced missiles and suicide drones.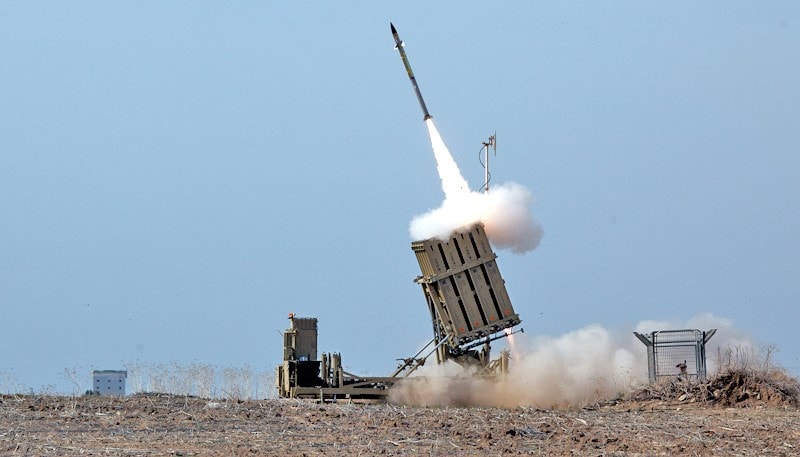 The Air Force will continue to engage in 24-hour operations until Wednesday evening while testing both offensive and defensive capabilities.
Notably, the exercise coincides with significant tensions in northern Israel in recent days. The IDF elevated its war readiness and military chiefs held an unusual session at the army's northern command Monday to review operational plans.