Elite Ghost Unit applies unique combat methods to achieve exceptional results in simulation of raid on Lebanese village, Walla News reports.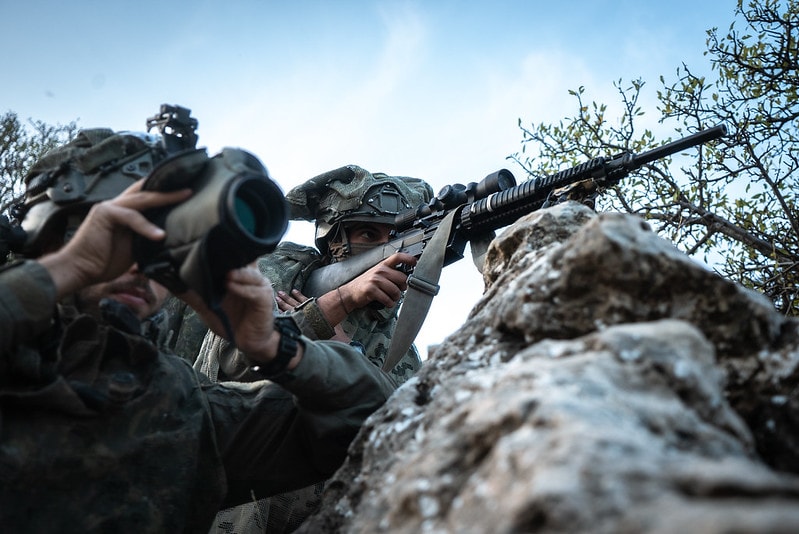 The IDF's Ghost Unit achieved exceptional results in a drill simulating a battle with Hezbollah, Walla News reports.
The multidimensional elite force is creating a new combat doctrine by deploying weapons and capabilities in new ways. The IDF is moving quickly to apply the unit's innovative model across the military, the report said.
During the exercise in October, Ghost fighters raided a northern Israel village to replicate war scenarios against Hezbollah in Lebanon. Hiding in the narrow alleyways and shrubs were IDF troops simulating well-armed enemy forces.
Ghost's unique combat methods and advanced technologies enabled it to outperform all other units in the drill. The pace of the assault and rate of exposing hostile forces was far above normal standards, the report said.
Last month, the Ghost Unit reportedly impressed the visiting US military chief, using robots alone to neutralize numerous threats in an urban warfare demo.