US military chief meets with Israeli defense minister as regional tensions grow; Gantz says two countries will join forces to counter Iran.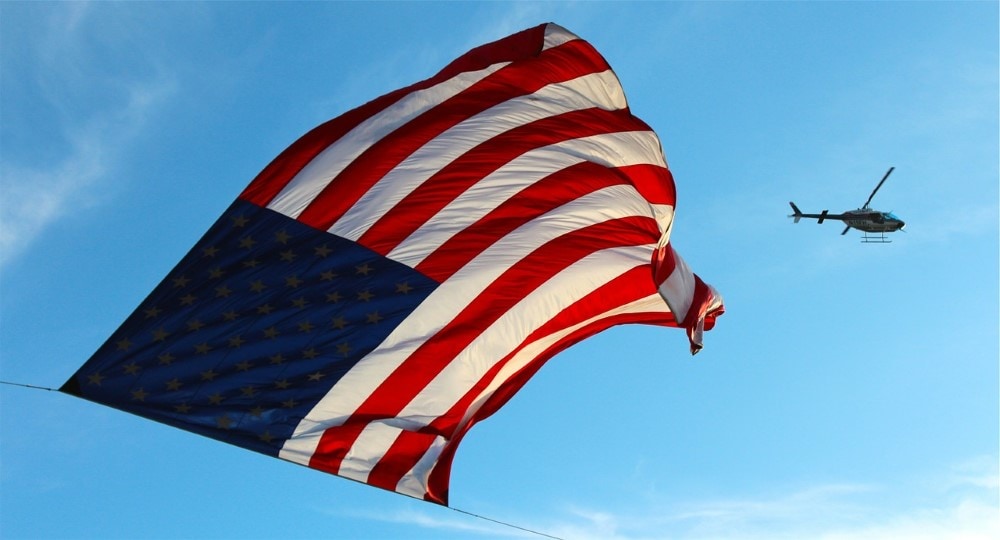 The US military Chief, General Mark Milley, is in Tel Aviv for meetings with Israel's top defense officials.
Friday morning, Milley met with Defense Minister Benny Gantz and with IDF Chief of Staff Aviv Kochavi. Following the session, Gantz declared that Israel and the US will work together to counter "any scenario on the Iranian front," the Hamal news service reported.
The military leaders discussed the latest security developments in the Middle East, with a focus on Iran. Gantz stressed the need for continued US pressure on Tehran, and said that the IDF was ready to respond to Iran's regional aggression and quest to acquire nuclear weapons.
The US military chief later spoke with PM Benjamin Netanyahu about Iranian aggression in the region, the Prime Minister's Office said. The two also discussed cooperation between the IDF and the US armed forces, the statement said.
New nuclear concerns
Earlier, IDF Chief Kochavi welcomed Gen. Milley and said that the trip was "significant," without elaborating.
The visit coincided with the publication of satellite images showing new construction at Iran's underground nuclear site in Fordo. The purpose of the building project is unknown at this time, The Associated Press said.
Kochavi did hint that Israel and the US were cooperating on important missions. He said that the alliance between the IDF and US military carries "strategic importance" and that the two sides engage in "operational and technological" collaboration.
Preparing for Iran strike?
Notably, the two generals have been in very close contact in recent weeks, amid rumors about potential military moves against Iran. Before the visit, Kochavi and Milley spoke at least twice about the regional security situation.
The latest trip follows reports that Iran could strike Israeli and US targets in parallel at the end of the month. Tehran was hit with painful blows over the year, including the killing of Quds Force commander Soleimani and top nuclear scientist Fakhrizadeh, and is still seeking revenge.
According to some observers, an Iranian attack could trigger a major strike by the US military, possibly on Tehran's nuclear project. Israel is also on alert for a strike by Iran and its proxies on strategic targets or against Israelis and Jews abroad.