Israeli intelligence blogs offer new details on killing of nuclear scientist near Tehran; expert highlights weakness of Iran's defenses.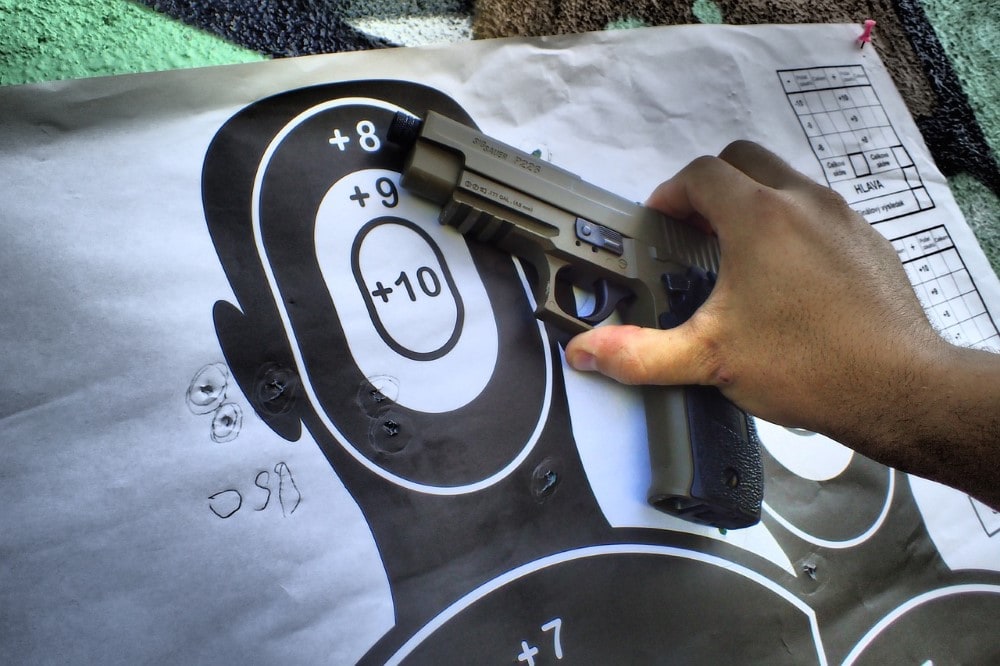 New information revealed about the daring operation to kill Iran's chief nuclear scientist Mohsen Fakhrizadeh highlights the expertise and skill of the assassination squad. The field operatives displayed the abilities of elite military forces, an Israeli intelligence blog says.
The strike team comprised 12 members, with another 50 providing logistical support, Abu Ali Express reported, citing sources in Iran. The Iranian security services believe that the attackers underwent advanced military and intelligence training abroad.
The squad ambushed Fakhrizadeh's convoy on a road near Tehran and cut off power in the area 30 minutes before his arrival, the report says. After detonating a booby-trapped vehicle to stop the convoy, the entire strike team opened fire.
The operation ended as the squad commander pulled the nuclear chief out of his car and shot him from close range to confirm he was dead. The team immediately left the scene using a jeep and motorcycles, the report says.
Borderline suicide mission
The assassination was carried out under unusually challenging conditions, further attesting to the professionalism of the attack squad, intelligence blog IntelliTimes said.
The operation required the team to execute a two-stage attack and overcome armed guards and other security measures. Moreover, the attackers then had to get away from an area where blending in with the local scenery is difficult, the analysis noted.
Given the high risk, the striking forces were aware that they were assigned a borderline suicide mission, IntelliTimes said. Still, the entire team was able to get away safely and evade capture.
Iran's weak defenses
The successful attack also highlights the ongoing failure of Iran's security services to protect high-value targets. The continued assassinations of key figures demonstrate that Tehran's counterintelligence abilities are very weak, Dr. Ardavan Khoshnood recently said.
This weakness stems from the regime's insistence on employing agents based on ideological loyalty rather than skill level, he wrote in an article for the Begin-Sadat Center for Strategic Studies.
Khoshnood added that Iran is aware of this vulnerability and will aim to reform its defense mechanisms following the killing of Al-Qaeda's deputy chief in Tehran. As it turned out, any such reforms were not introduced in time to protect the life of the country's chief nuclear scientist.