Assassination of Iran's top nuclear scientist bears hallmarks of Israeli operation; complex logistics required large intelligence network on Iranian soil.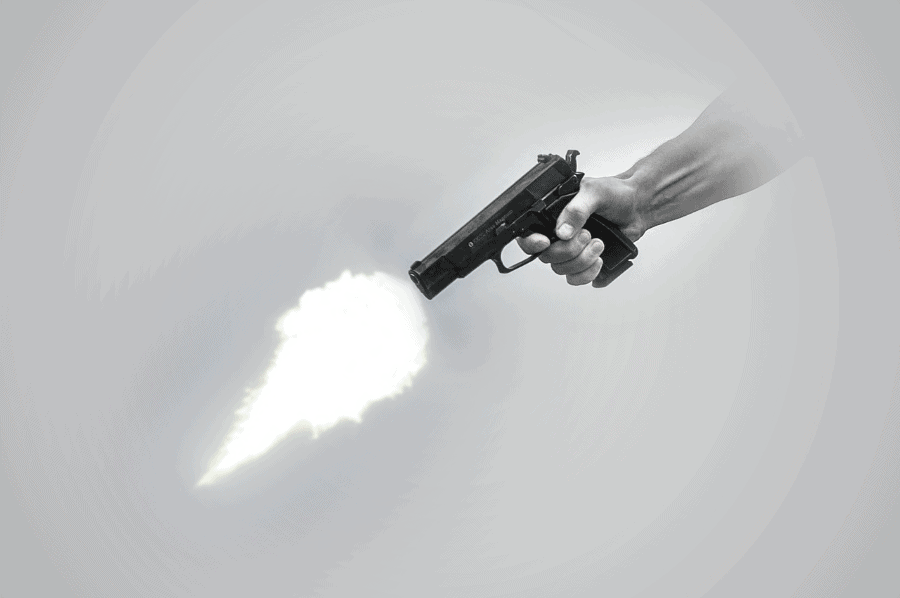 More details are emerging about the assassination of top Iranian nuclear scientist Mohsen Fakhrizadeh near Tehran on Friday. The lethal strike was made possible by years of surveillance and a large intelligence structure set up inside Iran, Israel's N12 news website reports.
Notably, Israel allegedly mobilized its agents in Iran to kill Al-Qaeda's deputy chief in August. The same operational network may have been used to execute the latest action.
Sources in Iran are offering conflicting information about the operation. Some officials say that it was carried out by two gunmen, but others claim that the assassination squad comprised four or five shooters. Unconfirmed social media reports say that more than 10 operatives took part in the attack.
Iran's top nuclear scientist, a prime target for assassination, was protected by several bodyguards. According to Iranian sources, four to six members of his security detail were gunned down and killed or severely wounded.
Initial reports said that some of the attackers were also hurt in a shootout. However, military affairs reporter Alon Ben-David later tweeted that this information was false, and that none of the assailants were wounded or captured.
The gunmen quickly left the scene after killing Fakhrizadeh. Some sources said that they escaped on motorcycles, reportedly a favorite Mossad tactic for strikes on Iranian soil. The complex logistics of the operation also attest to the high level of professionalism associated with the Israeli spy agency.  
Modus operandi points to Israel
Defense experts speculate that the assassins were Iranians trained and armed by Israel. Mossad has been rumored to secretly work with opposition organization Mujahedin-e-Khalq, but this has never been confirmed. Israeli officials did not comment on reports that group leader Maryam Rajavi met with Mossad chief Yossi Cohen in Tel Aviv last year.
However, a recent Israeli book claimed that Mossad deploys Israeli agents on Iranian soil, including women. Some of these operatives played an active role in previous killings of nuclear scientists, the authors said.
The sophistication and pinpoint accuracy of the operation also point to an Israeli connection. The assassination team had precise information about Fakhrizadeh's travel and security arrangements, detonated a vehicle either shortly before or after shots were fired, and was able to quickly overpower the guards and kill Iran's top nuclear scientist in his armored car.
This modus operandi does not resemble operations by other regional actors, military journalist Amir Bohbot says, pointing to the huge collateral damage caused by the assassination of former Lebanese PM Rafic Hariri in a Beirut car bombing.
Officials in Jerusalem did not claim responsibility for Fakhrizadeh's elimination, but Iranian leaders blamed Israel and vowed swift and severe revenge. Israel-Iran tensions are now expected to rise as they move closer to a military clash.
A senior Israeli source told Kan News that Iran will now have a tough time advancing its nuclear program, as the prominent scientist was the driving force behind the project. However, the official did not offer any further details.