Two Israeli agents in Iran reportedly gunned down Al-Qaeda's deputy chief after he started to plan terror attacks against Israelis and Jews.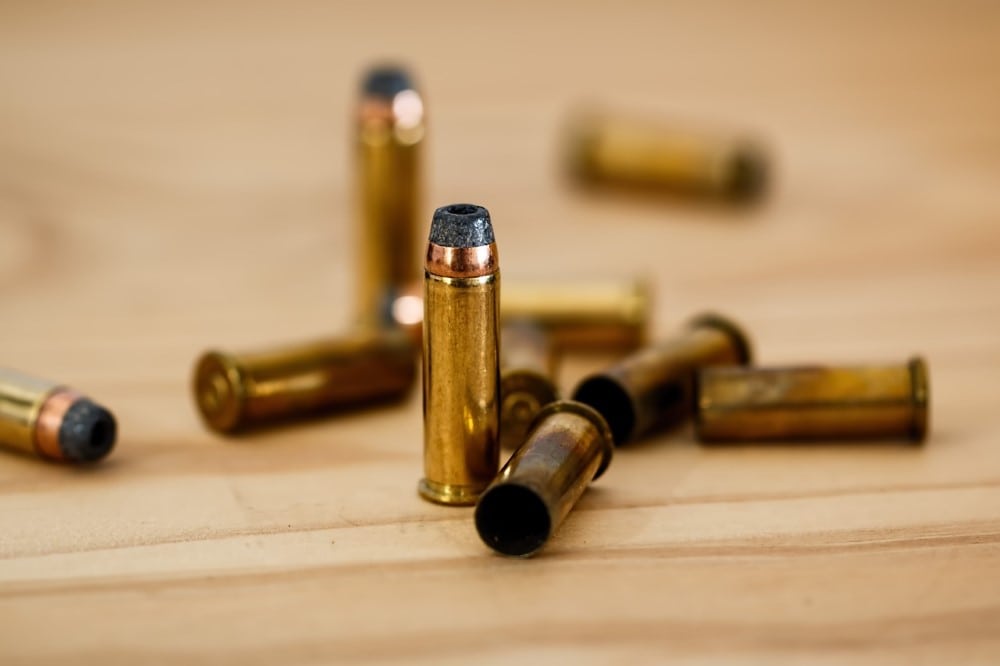 Israeli agents in Iran assassinated Al-Qaeda's deputy chief and his daughter in August, the New York Times reports. Two gunmen on a motorcycle shot Abdullah Ahmed Abdullah to death on the streets of Tehran, the report said.
The Al-Qaeda terror chief, better known as Abu Muhammad al-Masri, was planning attacks on Israelis and Jews worldwide, N12 News said, citing Western intelligence sources. Al-Masri was followed closely for over a year before he was killed, the sources said.
Other intelligence officials said that Al-Masri's daughter was also killed as she was involved in Al-Qaeda's activity and groomed for a leadership role. The operation was carried out by Kidon, Mossad's highly trained assassination unit, the unnamed officials said.
Notably, Israeli operatives on motorcycles allegedly killed several Iranian nuclear scientists in the past. Female Mossad agents played a key role in some of these operations, a recently published book says.
More operations soon?
The killing of Al-Masri could be followed by other operations by Israeli agents in Iran. Mossad will likely carry out more covert missions in Tehran in the near future, wrote military affairs reporter Yossi Yehoshua in Yediot Aharonot daily.
The assassination suggests that Israel's spy agencies have been able to deeply penetrate Iran's defense establishment, added Ronen Bergman, a Yediot journalist specializing in intelligence.
The killing of Al-Qaeda's no. 2 leader was kept secret for months. Initial reports of the assassination on August 8 identified the target as a Hezbollah member and his daughter.
Iranian officials are reportedly embarrassed to admit that they were hosting senior Al-Qaeda members. Tehran is denying the latest reports and claiming that there are no Al-Qaeda terrorists in the country.