Defense officials see high probability of Iranian revenge attack; IDF takes steps to protect strategic targets in Israel such as gas rigs.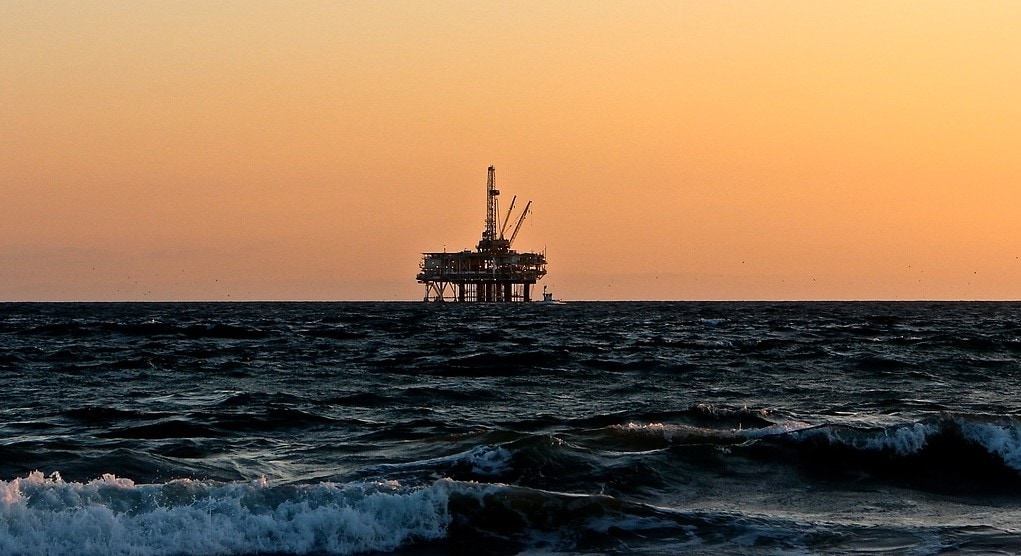 The IDF is taking steps to prepare for an Iranian revenge attack on strategic targets in Israel. The army is coordinating its moves with the US military and is specifically concerned about a potential missile strike on Israel's offshore gas rigs.
Security officials say that Iran will very likely retaliate for the alleged killing of its chief nuclear scientist by Mossad agents. An Iranian strike could be carried out as early as this month, Haaretz daily reported on Thursday.
Iranian leaders would like to hit high-value targets such as the gas rigs, an unnamed defense official told Reuters. Tehran wants to boost its prestige while limiting the casualty toll in the hopes of avoiding a major clash, he said.
A senior defense source warned that Iranian missiles can hit any Israeli targets at sea including the offshore rigs, military journalist Yaniv Kubovich reported. Hezbollah has similar capabilities and can attack the rigs with advanced missiles, speed boats and drones.
Israeli officials believe that Iran is not interested in an all-out war at this time. However, they estimated that the chance of an attack on northern Israel sparking a broader conflict is moderate to high, the report said.
All eyes on Nasrallah
To prepare for potential threats, Israeli and US military officers are boosting their coordination and defenses. This includes protocols for joint detection of rocket and missile attacks, Haaretz reported Thursday. Other measures taken by the two countries were not publicized.
Meanwhile, the IDF held a first-of-its-kind training program for field commanders in preparation for a war with Hezbollah, the Mako website reported.
As part of the session, senior officers in units deployed in the northern sector studied the group's tactics and vulnerabilities. The army expects these forces to invade Lebanon in the next war and to fight in urban areas and in fortified Hezbollah compounds.
In further developments reflecting the high regional tensions, Hassan Nasrallah is reportedly planning to take shelter in Iran. The Hezbollah leader may have already left Lebanon and will remain abroad for the time being, Kuwaiti paper Al-Jarida said.
Earlier this week, it was reported that Nasrallah is tightening his security for fear that Israel or the US intend to kill him. However, a departure from Lebanon could also indicate that he expects an eruption of violence that could put his life at risk.