Hezbollah leader takes extra security measures for fear that he's next on Israel's hit list, TV report says.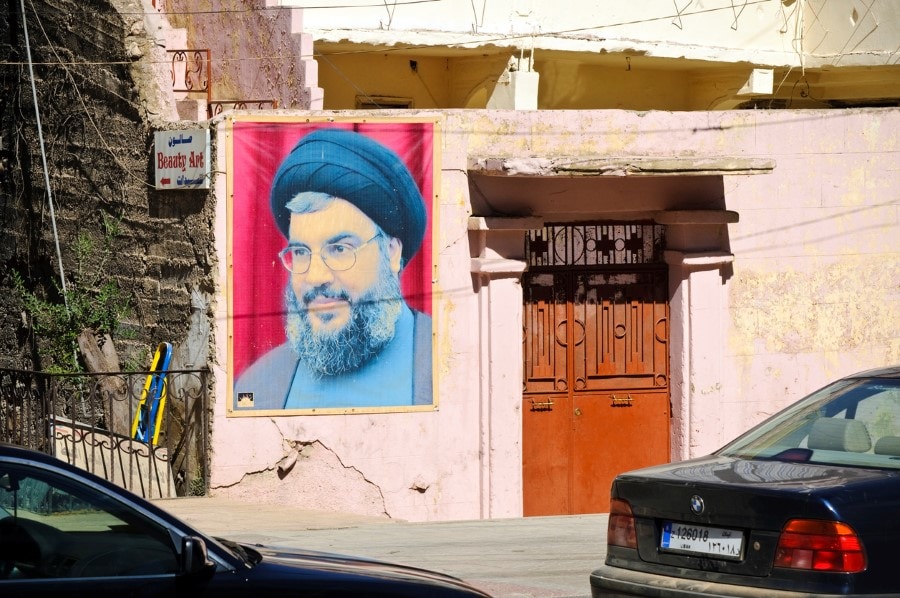 Hezbollah chief Hassan Nasrallah fears that he will be next on Israel's assassination list and has gone into deep hiding. Nasrallah has been shaken by the assassination of Iranian nuclear scientist Mohsen Fakhrizadeh and is now taking extra security measures to protect his life, Channel 13 reported.
The Hezbollah chief cancelled most of his planned meetings and interviews for the coming week and will stay in the bunker for the time being, the report said.
Moreover, Nasrallah is reportedly concerned that President Donald Trump's remaining time in office poses significant danger.
IDF's warning to Nasrallah
In September, a high-ranking IDF officer warned Nasrallah that he could be targeted for assassination under certain circumstances. It would be safer for the Hezbollah leader to stay in his bunker, Northern Command Chief Amir Baram said.
A recently published psychological profile of Nasrallah says that he's terrified of Israel and views it as dangerous and unpredictable, especially since the 2006 Lebanon War.
Meanwhile, Hezbollah is also evacuating some of its positions in eastern Lebanon, Arab sources said. This could further suggest that the group fears an attack by Israel.
Notably, it was recently reported that the IDF may strike precision missile factories in Lebanon before the end of the year.