Security officials reportedly preparing for Iranian revenge attacks on Israeli and American targets in the coming weeks.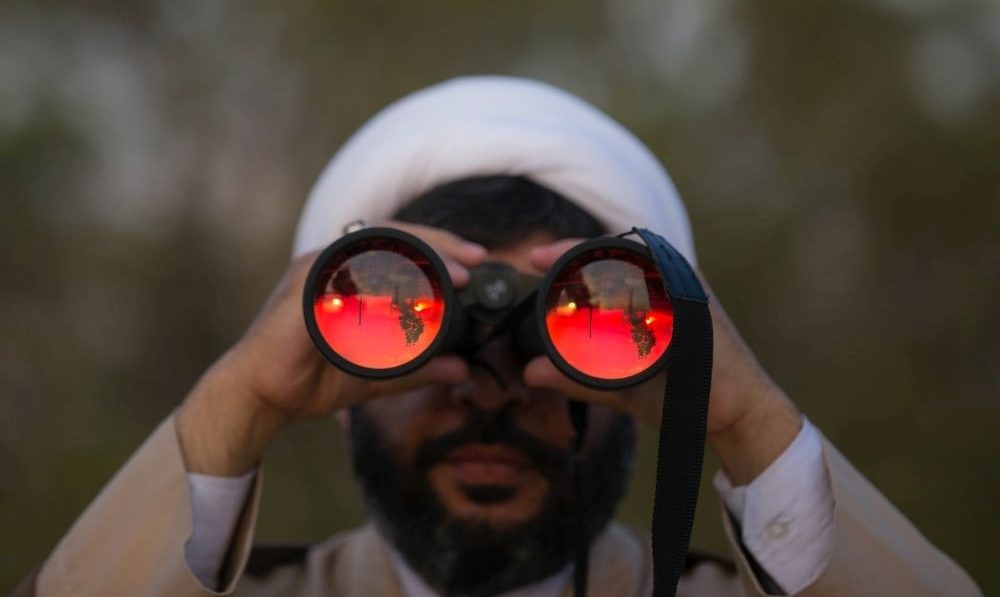 Israeli and US defense officials are on alert for Iranian revenge attacks in late December. Such strikes will be timed to mark the anniversary of Quds Force chief Qasem Soleimani's assassination, says Arab affairs journalist Yoni Ben-Menachem.
A potential scenario is for Tehran to hit Israeli and American targets in parallel, the report said. This would settle multiple scores and demonstrate Iran's patience and resolve to avenge the killing of key figures such as Soleimani and senior nuclear scientist Mohsen Fakhrizadeh.
Any attacks will likely aim to blur the Iran link and limit casualty figures, in order to minimize the risk of a harsh Israeli or US response. Striking in late December or early January will also leave President Donald Trump little time to order heavy retaliation.
Will Iran strike overseas?
Israeli security officials expect Iranian reprisals abroad, possibly via Hezbollah's international terror network. An alert issued in early December warned that Israelis and Jews face a high threat level overseas. Jerusalem also ordered embassies worldwide to take extra precautions.
Another scenario for Israel is an attack by Iranian proxies from Syria or Iraq, the report said. The IDF is monitoring these fronts and estimates that pro-Iran forces could fire at strategic targets such as offshore gas rigs.
According to the report, there are is no certainty that Iran will carry out attacks, given the potential complications. However, American and Israeli intelligence arms are closely watching the signals and preparing to take action to thwart any concrete plots.