Global terror alert: Israelis and Jews abroad face growing threat of attacks by Iranian agents and jihadist groups.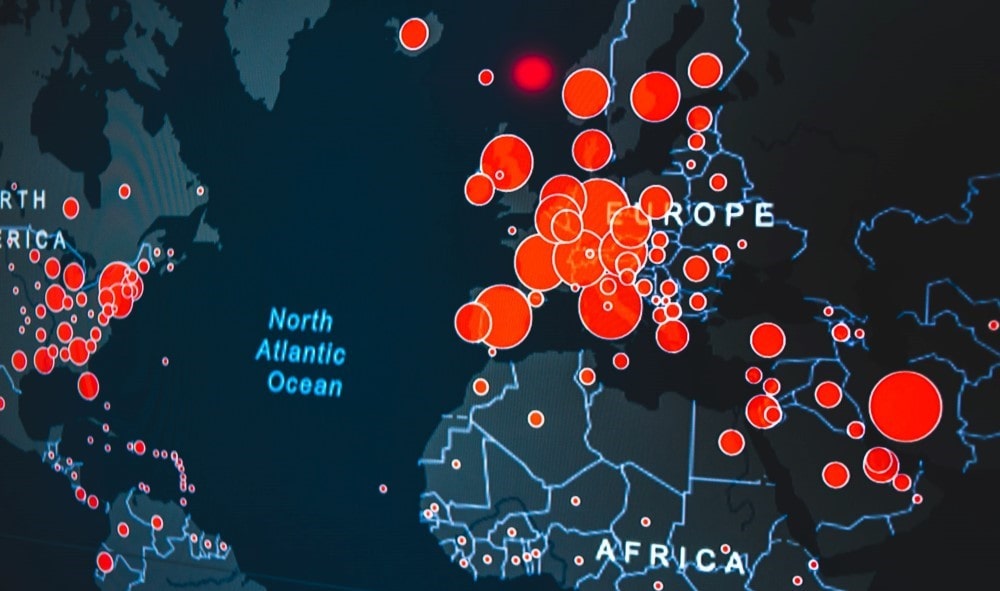 The National Security Council (NSC) on Thursday issued a global terror alert, warning Israelis and Jews of a heightened risk of attacks abroad.
Anti-terror officials say that Iran could seek to avenge the killing of its chief nuclear scientist by targeting Israelis overseas. The alert highlights specific concerns about travel to countries located near Iran.
Potential sites for attack include Georgia, Azerbaijan, Turkey, UAE, Bahrain, and Iraq's Kurdish areas, the warning said. In addition, the Middle East and Africa were singled out more broadly as possible danger zones.
Separately, defense officials are also preparing for a potential Iranian attack on strategic targets inside Israel.
Jihadist threat in Europe
However, the NSC also stressed that jihadist groups, first and foremost ISIS, are highly motivated to carry out attacks after the recent string of terror in Europe. Earlier, Israeli analysts warned that Europeans could be facing a terror wave soon.
In its latest statement, the NSC notes that global jihad groups are calling for attacks on Israelis and Jews. The alert warns that Islamist terror attacks could targets sites linked to Israel or to Jewish communities, including synagogues, kosher restaurants and Jewish museums.
The terror warning specifically highlights the upcoming Christmas season as particularly attractive for terrorists plotting attacks in Europe.
Danger near Jewish sites
The NSC advises Israelis planning to travel abroad, including official and business delegations, to be extra vigilant and follow the directives of local security authorities.
Travelers are urged to be particularly watchful near Israeli embassies, synagogues, and Jewish community centers. Notably, such sites have been targeted in previous terror attacks, by Iran and by Islamist terrorists.
Israel is also advising its citizens to stay away from crowded locations, unsecured public spaces, and government buildings.