IDF chief to present top-secret intelligence on Iran in rare high-level briefings; army takes European diplomats on tour of Lebanon border to highlight Hezbollah threat.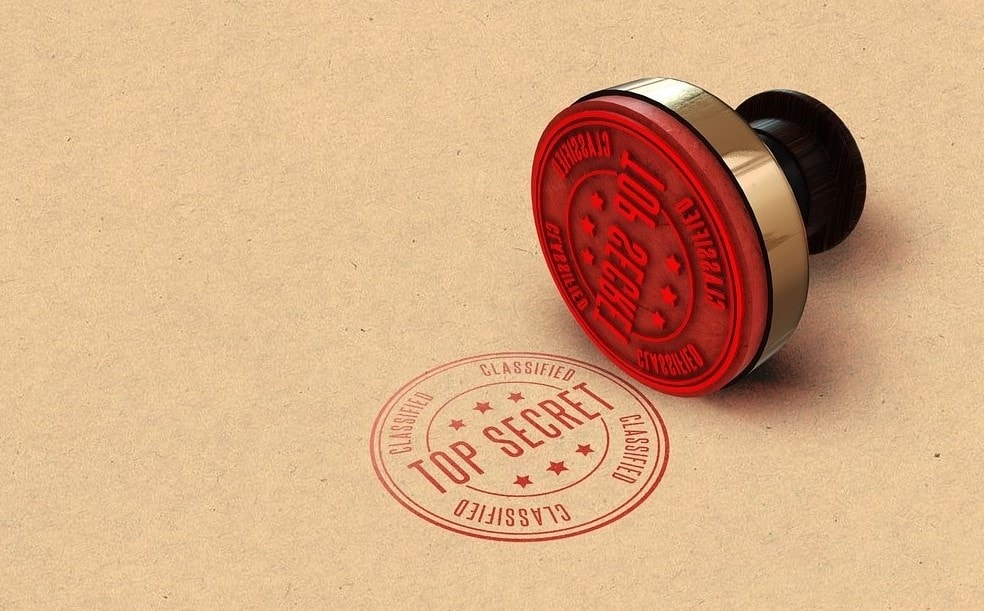 The IDF will be sharing highly classified intelligence information about Iran's nuclear program with European leaders. Military Chief Aviv Kochavi and President Reuven Rivlin departed to Europe on Tuesday for the rare high-level briefings, the Foreign Ministry said.
Israel's detailed intelligence file leaves no room for doubt that Iran is closer than ever to building a nuclear bomb, journalist Noam Amir reported. The IDF chief will present the sensitive materials to senior officials in Germany, France and Austria.  
According to previous reports, Israel already shared top secret intelligence with the Biden Administration in an effort to shape US contacts with Iran. Separately, PM Netanyahu and Defense Minister Gantz instructed the security establishment to boost intelligence collection on Iran.
Preparing to strike Hezbollah?
The Israeli visitors are also expected to brief European leaders on the danger of Hezbollah, and particularly its precision-missile threat. Yesterday, the IDF hosted diplomats from European countries on a tour of the Lebanon border to highlight the risk posed to Israel.
During the tour, the diplomats entered a Hezbollah terror tunnel uncovered by Israel and inspected weapons seized from operatives at the border. This followed warnings by top Israeli officials that the IDF will respond with great force to any attacks from Lebanon.
Last week, a veteran Mideast expert assessed that Israel is preparing world opinion for a strike in Lebanon. Observers are increasingly estimating that the IDF is moving closer to launching an assault on Hezbollah's advanced missile program.