Defense Minister Gantz says Israel's enemies will pay 'terrible' price if war breaks out, vows to devastate Hezbollah.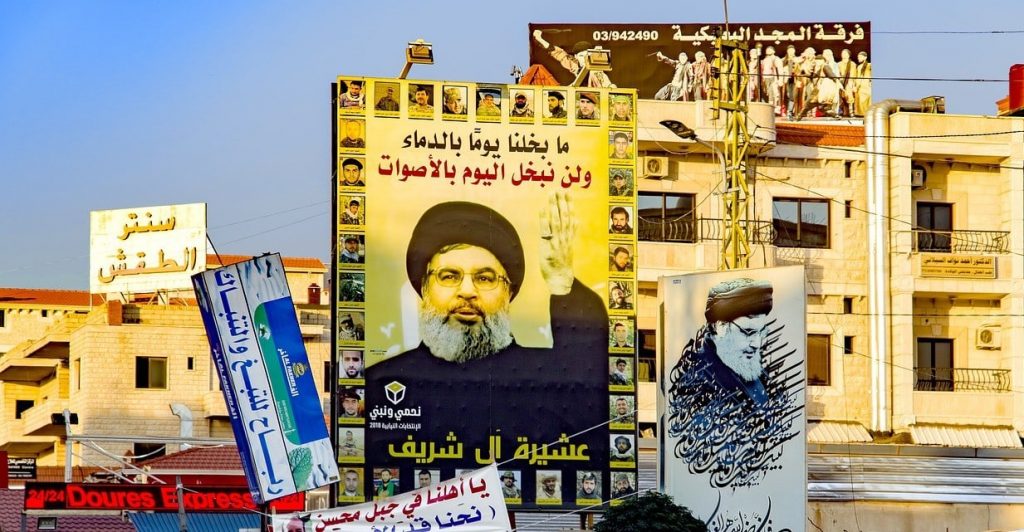 Defense Minister Benny Gantz threatened Thursday that the IDF will devastate Lebanon and Hezbollah if a war breaks out. The Israeli message followed Hassan Nasrallah's threats to pound Israeli cities if a conflict erupts.
Israel's home front will suffer in a war, but the country's enemies will pay "difficult and terrible prices," Gantz said. "If we're forced into days of battle, Lebanon will shake and Hezbollah will be gravely hurt," he warned in a speech at an IDF event.
Addressing Nasrallah's latest remarks, the defense minister noted that Israel will not hesitate to use overwhelming force. He singled out Hezbollah and Hamas for their military buildup in civilian areas, accusing both groups of committing war crimes.
New Air Force doctrine
Meanwhile, the Air Force has finalized a new doctrine for a future war in Lebanon. The plan combines massive airstrikes with electronic and psychological warfare, military journalist Yossi Yehoshua reported.
Once a conflict erupts, the Air Force will aim to deliver rapid blows in short intervals and cause extensive damage to Hezbollah assets. The aggressive assault will aim to end the fighting quickly with a clear Israeli advantage.
The army's objective is to kill at least 300 Hezbollah men in every day of combat, the report said.
This week, the Air Force completed an extensive exercise to prepare for war in Lebanon. During the drill, fighter jets simulated 3,000 attacks on Hezbollah targets in 24 hours.