IDF's 2021 intelligence assessment says Iran taking steps to develop nuclear bomb, Hezbollah likely to trigger clash by attacking Israel.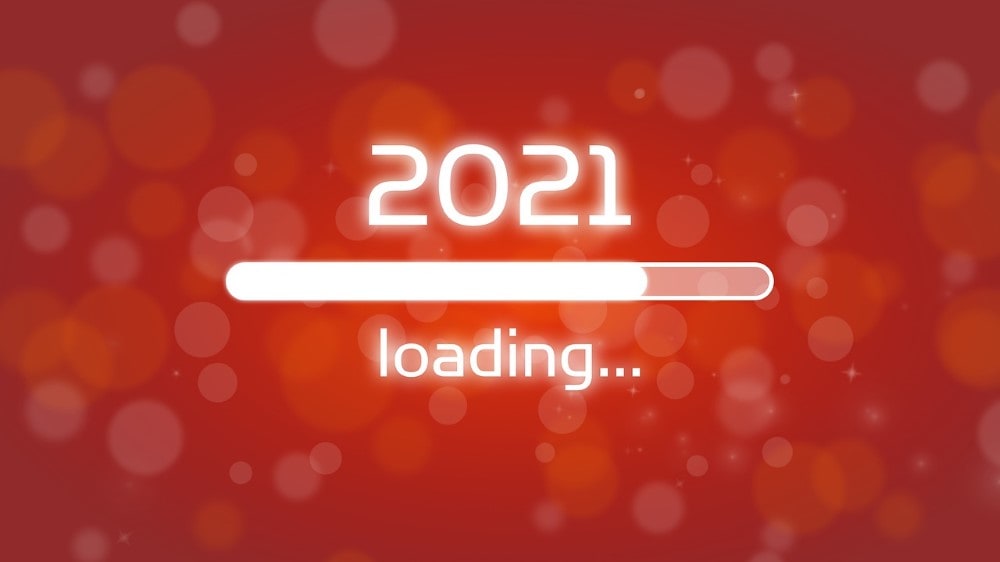 Iran is taking "irreversible steps" to develop military nuclear capabilities, the IDF's 2021 intelligence assessment warns. However, the Iranians still face technical challenges in weaponizing their program, the army says.
Iran accelerated its uranium enrichment efforts and is four months away from producing the quantities needed for a nuclear weapon, the annual report says. Overall, Tehran needs two years to complete the process of building an atomic bomb, according to the estimate.
The nuclear timeline includes three months of tests to finalize a nuclear device, the IDF says. The weapons development phase is especially difficult to monitor, Walla! News said in analyzing the assessment.
Notably, Israel's intelligence community possesses highly sensitive information that will not be publicized at this time. Mossad Chief Yossi Cohen is expected to travel to Washington in February to present this intelligence to senior US officials.
Israel believes that the Biden Administration cannot ignore this info as it prepares to launch talks with Iran on a new nuclear deal. The IDF says that Iran is interested in reviving the 2015 agreement, which permits Tehran to eventually acquire nuclear capabilities.
Hezbollah ready for fight
Meanwhile, Iran's main proxy, Hezbollah, is preparing for a military clash with Israel, the 2021 IDF estimate warns. The group is determined to carry out a revenge attack, even at the price of a limited conflict that goes on for days, the army says.
Hezbollah is willing to take the risk of military escalation for the first time since the 2006 Lebanon War, Ynet reported. The IDF is seeing indications in recent weeks that the group is prepared to launch an attack and is ready for the consequences.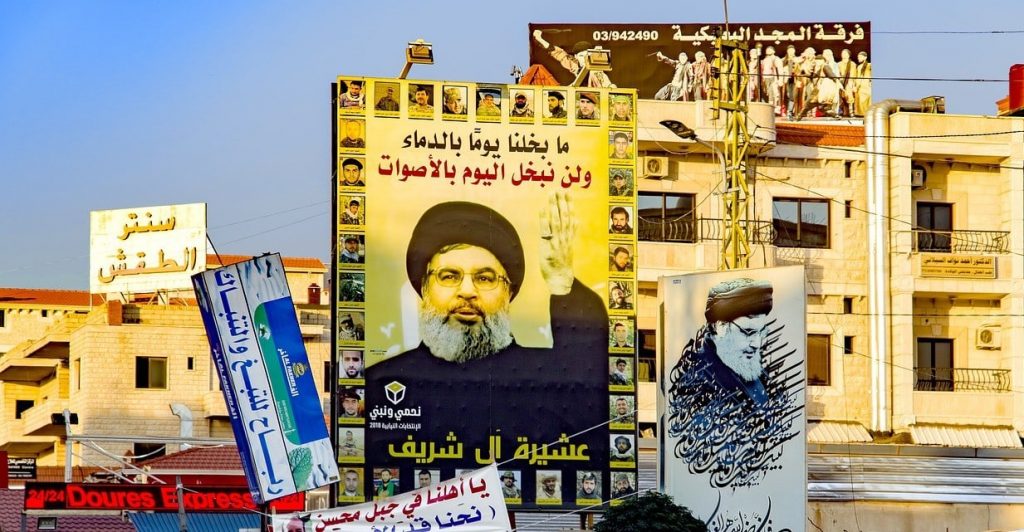 Hezbollah chief Hassan Nasrallah's desire to provoke Israel declined sharply after the 2006 conflict, a psychological profile published last year said. However, the IDF believes that he's now ready to take greater risks after repeated failures to avenge the death of an operative in Syria.
The army estimates that Hezbollah will avoid targeting civilians or firing rockets deep into Israel to limit the conflict. However, experts warned that the group will not accept major IDF retaliation and will strike Tel Aviv in response.
IDF vs. missile project
While both sides wish to avoid an all-out war, a clash could quickly spiral out of control. In recent months, Israeli defense officials warned that an aggressive retaliation plan has already been finalized, and that the IDF compiled a huge list of Hezbollah targets for attack.
Another issue of deep concern for Israel is Hezbollah's precision-missile project. The group is converting rockets into advanced weapons but is not yet mass-producing precision-guided munitions in Lebanon, the IDF says.
Israel believes that Hezbollah's arsenal includes only dozens of precision missiles for now, the 2021 IDF estimate says. The army noted that it takes both overt and covert action to slow down the project. Some of the alleged Israeli strikes on Iranian shipments to Syria apparently targeted missile components.