Experts say Hamas to start next war with Israel with infiltration; group still committed to tunnel project despite new security barrier.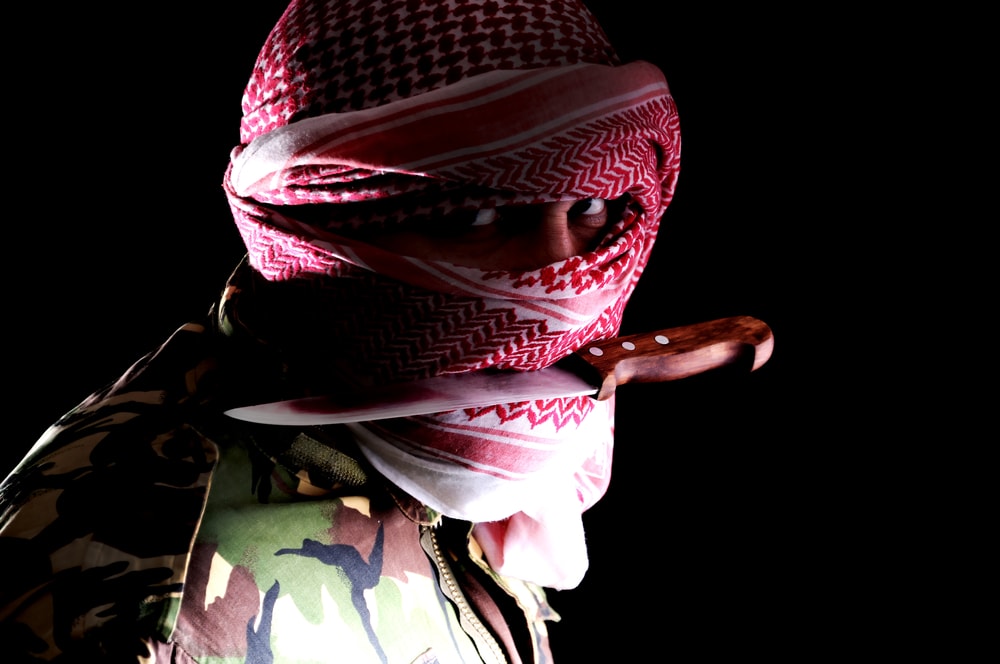 Two analysts warn that discovery of terror tunnel this week indicates that Gaza terrorists are preparing for a war with Israel.
On Wednesday, the IDF announced that the tunnel, which extended into Israeli territory, was the work of Hamas. IDF Chief Aviv Kochavi said that the terror tunnel was "very significant," but didn't elaborate on the danger it posed.
Dr. Mordechai Kedar, an Arab affairs expert and ex-intelligence officer, said that the tunnel proves that Gaza terror groups are planning a war. This conflict will start with an invasion into Israel by dozens of jihadists, he told ILTV. Such raid could include an assault on Israeli communities in the area and the kidnapping of civilians, he warned.
Hamas is aware that Israeli pubic opinion is sensitive to abductions, and will try to extract concessions, Kedar said. He concluded that Gaza terrorists have "vicious intentions," and that months of relative quiet haven't turned them into "peace activists."
Hamas to dig on Egypt border?
Military analyst Yoav Limor also warned that Hamas' strategic objective is to prepare for war with Israel.
While the group currently prefers to secure a deal to improve conditions in the Strip, Hamas is unwilling to abandon its armed struggle against Israel and remains committed to its destruction, he wrote.
Moreover, Gaza terror groups are still committed to their tunnel strategy, despite Israel's new underground barrier, Limor said. This means that they will continue this project "at almost any cost," and will aim to dig deeper or shift their focus to the Israel-Egypt border, he said.
As part of its war preparations, Hamas continues to build up its rocket arsenal and other capabilities, Limor wrote. He cautioned that a military conflict could erupt in the near future, despite current efforts to avert a clash.