Hamas will soon become as menacing as Hezbollah if Israel fails to stop group's military buildup, says former Defense Minister Lieberman; IDF bombs dozens of arms production sites in Gaza in recent weeks.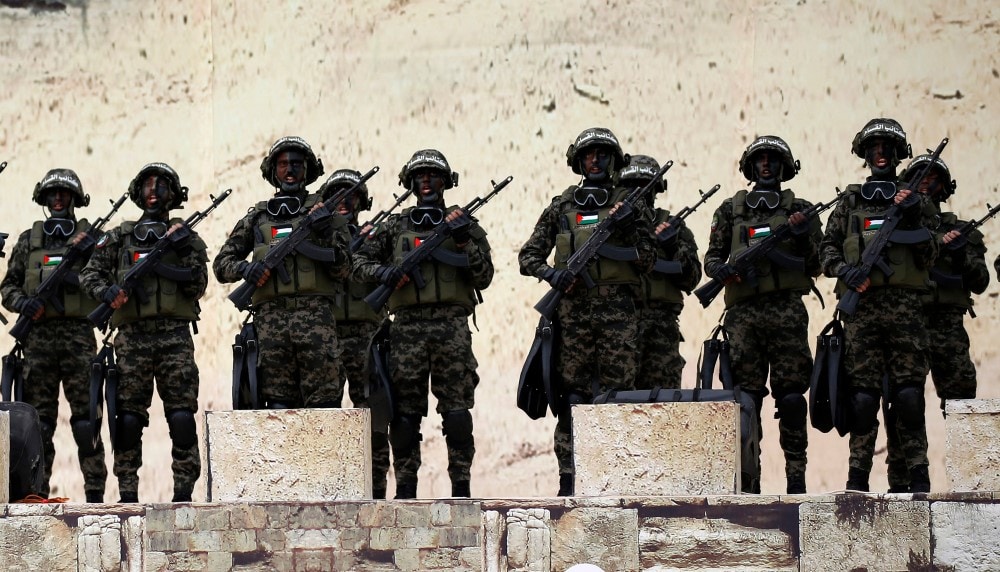 Hamas is in the midst of an unprecedented military buildup in the Gaza Strip, Knesset Member Avigdor Lieberman warned Wednesday. "What's happening there is scary," the former defense minister told Kan radio.
If Israel fails to counter this threat, Hamas will soon be as big as Hezbollah, Lieberman said. He called the latest ceasefire deal with the Gaza terror group a "capitulation agreement."
Earlier, Lieberman revealed that Hamas is currently producing one new long-range rocket every day. He said such rockets are capable of hitting Israel's largest power station in Hadera, well north of Tel Aviv. Israel is doing "nothing" to curtail this threat, he told 103 FM radio.
Notably, Hamas is constantly working to increase the range and destructive power of its rockets. The group regularly test-fires rockets into the sea to test their capabilities.
In addition to its rocket project, Hamas is smuggling other weapons into Gaza from Sinai and elsewhere. It also invests large sums in developing its underground tunnel system across Gaza. The terror group also works with Turkey to expand its reach overseas.
Israel Builds Gaza Barrier
In recent weeks, the IDF targeted the Hamas arms industry as part of the retaliatory strikes for ongoing arson balloon attacks. The army bombed over 100 sites in Gaza, including more than 30 weapons production facilities.
Meanwhile, the Defense Ministry is advancing the ambitious project to build an underground barrier around the Strip. Once completed, it will make infiltration into Israel via tunnels nearly impossible. Israeli engineers are also working to further upgrade the Iron Dome missile defense system.
At this time, the IDF is racing to complete the barrier before the next major clash in Gaza. But once violence erupts Israel will likely face heavy rocket barrages and other attacks. However, for now both sides aim to delay the conflict while boosting their war capabilities.