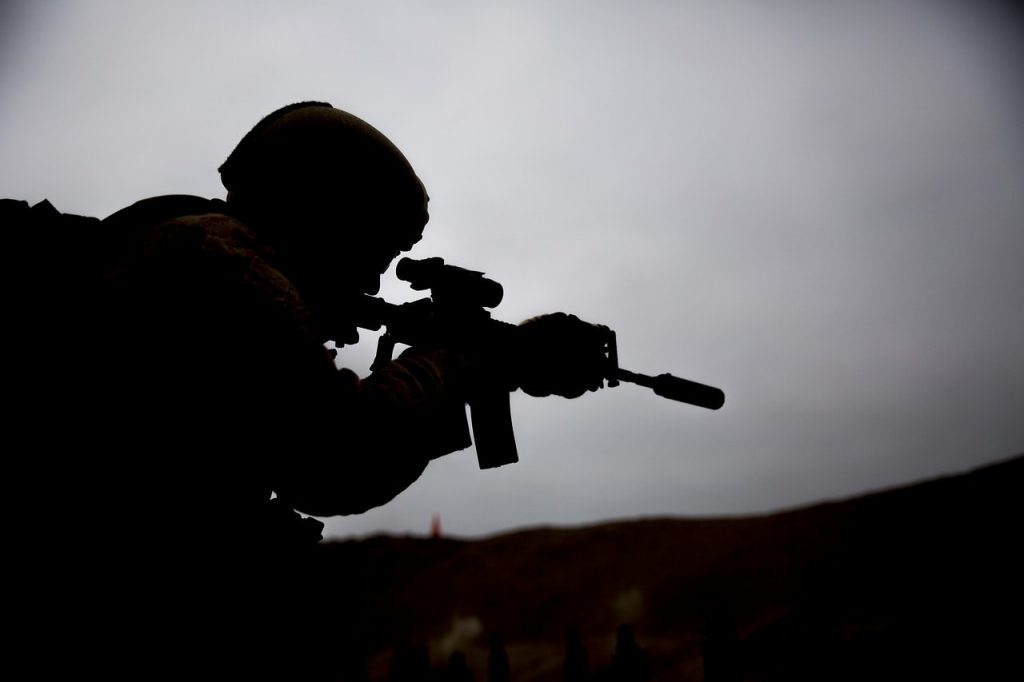 The Israeli-Palestinian conflict is threatening to explode in full force in 2022 as tensions are building up on multiple fronts.
Intelligence officers warn that this year could be especially explosive and violent in the West Bank, Walla News reported. The danger of serious conflict is growing as the Palestinian Authority faces a deep financial crisis and growing political instability, the report said.
In parallel, friction is escalating in east Jerusalem again with daily clashes between Israelis and Palestinians. Hamas and Islamic Jihad are warning that they are ready to intervene and take action, as they try to capitalize on the unrest to spark riots and terror attacks.
Meanwhile, armed factions in the West Bank are piling up more weapons for internal fights, but could turn them at Israel as well. The political future is uncertain, and a bloody battle for control is expected once aging Palestinian leader Abbas steps down or dies. Any violence will likely spill over into Israel.
The Palestinians are also threatening revenge for the recent killing of 3 terrorists by Israeli special forces in a pinpoint raid.
IDF prepares for Gaza war
On the Gaza front, the IDF is constantly preparing for the outbreak of another war. The army is training intensively and buying thousands of Iron Dome air defense interceptors, Ynet reported.
For the time being, Hamas is having trouble fully replenishing its arms stocks after the 2021 conflict, the report said. However, the terror group is working hard to smuggle and produce new weapons for the next conflict.
Notably, an Israeli expert recently called for decisive military action to neutralize Hamas before it turns into a more dangerous threat.
While attention is focused elsewhere, the Palestinian arena remains the most volatile and unpredictable, both in the West Bank and Gaza.