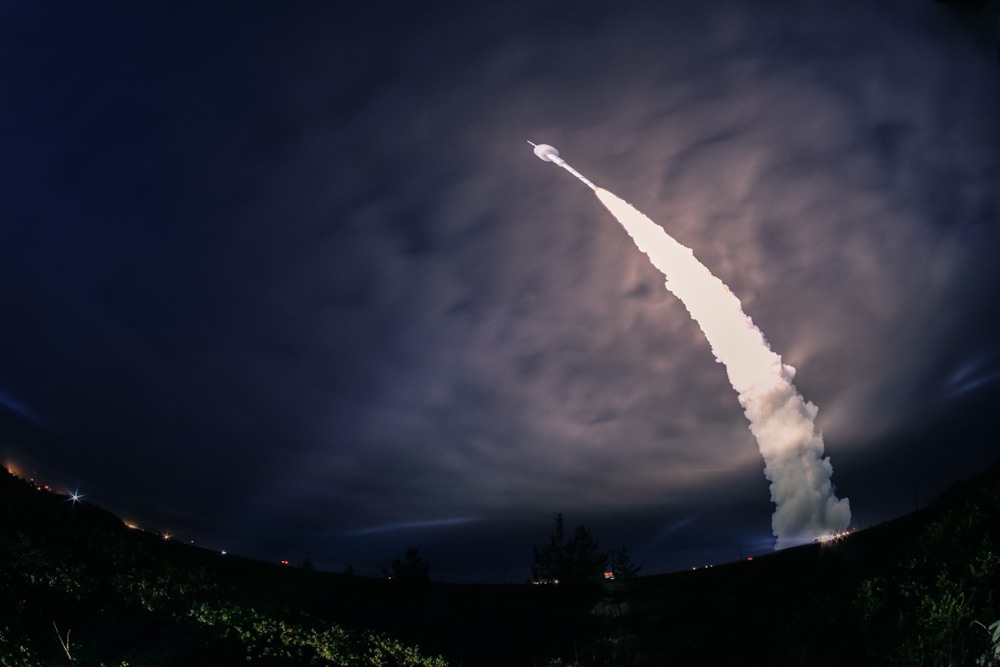 Late night attack from Gaza: Terrorists in Gaza fired two rockets at central Israel overnight, causing no injuries. The rocket fire triggered sirens in towns near Tel Aviv as the IDF activated the Iron Dome defense system.
One rocket landed in an open area outside the town of Ashdod, the army side. It was unclear whether the second rocket was shot down. Residents in the center of the country reported hearing a loud blast, and later fragments of an interceptor missile were found in Bat Yam, just south of Tel Aviv.
In response to the strike, IDF fighter jets, attack helicopters and tanks bombed Hamas underground sites and positions in Gaza. The army said that it was still evaluating the situation and taking firm action against terror activity targeting Israelis.
The security forces have been on high alert for an attack by Islamic Jihad to avenge the killing of a senior commander last year. The IDF was preparing for rocket attacks on central Israel, which now materialized, and also for an infiltration attempt into Gaza-region communities.