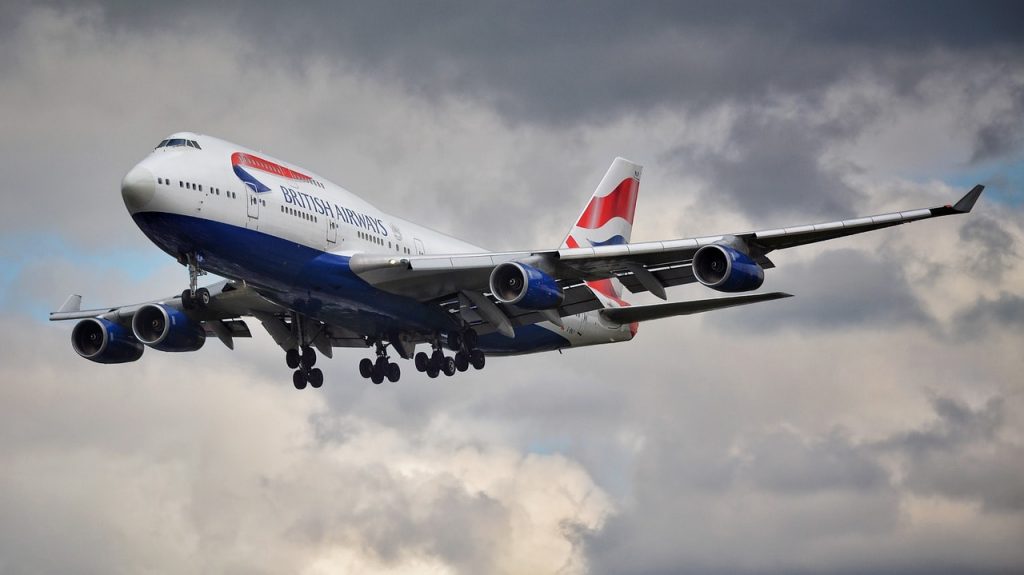 The notion of a massive departure of British Jews to Israel seemed imaginary only a few years ago. However, this improbable scenario could materialize if Jeremy Corbyn's Labour Party wins the upcoming UK election.
Many British Jews are terrified by a potential Labour victory given Corbyn's track record of anti-Jewish activities. A poll commissioned by the Jewish Leadership Council found that 87 percent of Britain's Jews believe that Corbyn is Antisemitic.
Moreover, 47 percent of poll respondents said that they would "seriously consider" relocating if Corbyn wins. This would constitute a massive immigration wave, as Britain is home to nearly 300,000 Jews.
Labour Win 'Catastrophe' for British Jews
Samuel Hayek, who heads the Jewish National Fund's UK branch, believes that this is a real possibility. "If Corbyn's Labour Party comes to power, the State of Israel will have to prepare for an immigration wave from Britain," he told weekly newspaper Makor Rishon.
"The Jews are deeply anxious. A political shakeup will be a catastrophe for the Jews, and also for the Brits," Hayek said. "We need a Jewish leadership that will tell the community the truth and prepare it for a deterioration in the standing of Jews in the country."
Earlier this week, the UK's Jewish Chronicle published an open letter on its front page to sound the alarm about a potential Corbyn victory. The letter, addressed "to all our fellow British citizens," charged that Corbyn and his allies impede the fight against Antisemitism.
The Jewish newspaper also lamented that Labour's rampant Antisemitism was not a major election issue. "But how can the racist views of a party leader — and the deep fear he inspires among an ethnic minority — not be among the most fundamental of issues?" the paper wrote.