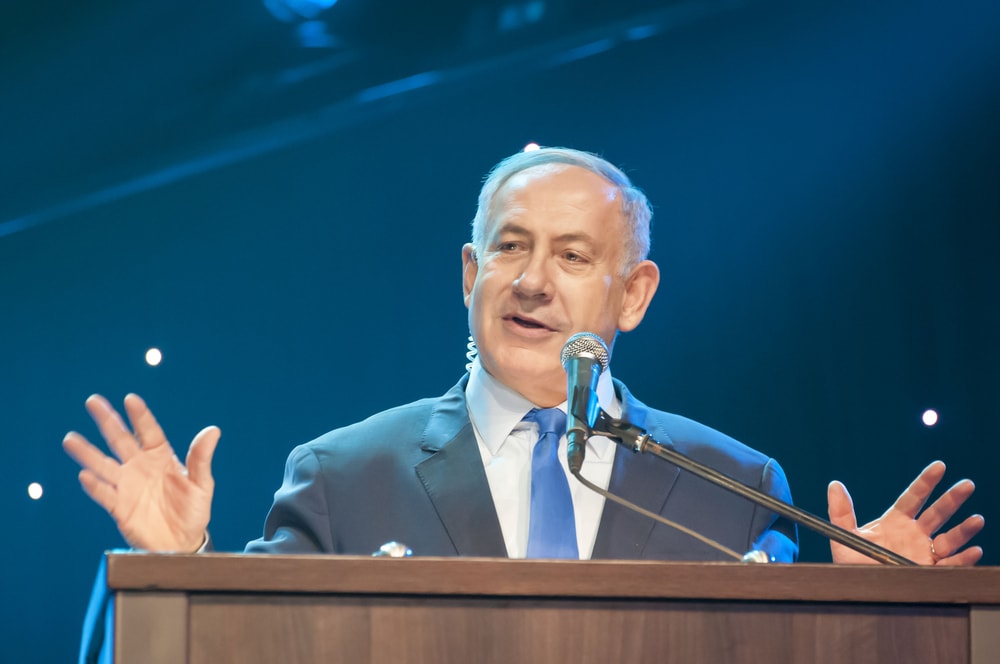 Benjamin Netanyahu is set to become prime minister after the right-wing bloc won the 2022 Israeli election. The almost-final election results give Netanyahu's Likud party 32 Knesset seats, compared to 24 for Yair Lapid's Yesh Atid.
After counting 95% of the votes, the Netanyahu bloc holds a clear majority with 65 seats out of the Knesset's 120, Kan News reports. In third place, the hard right Religious Zionism party won a record-high 14 seats.
Last-minute changes among left-wing and Arab parties could push the rightist camp down, but Netanyahu will likely still have enough support to form a narrow government.
Coalition scenarios
Once we have the final Israeli election results, Netanyahu will have to form a coalition. Several scenarios are possible:
Netanyahu could form a fully right-wing government, which appears to be the top option. This will be a stable coalition, but Netanyahu will face constant pressure from his hard right partners and growing international criticism.
Another option is for Netanyahu to join forces with a center-left partner such as Defense Minister Benny Gantz's party. This would enable him to form a broader coalition and possibly leave some hard right members out of the government to ease domestic and global pressure. This scenario remains possible but unlikely for now.
Another possibility is that Netanyahu will fail to form a government for some reason and head to another election. This is a slim possibility as long as the final results give the right-wing camp a clear majority.
If Netanyahu indeed forms a rightist government, this will mean an entirely new Israeli leadership, including a replacement of the defense and foreign ministers. Soon, Israel will also get a new military chief, Herzi Halevi, as current IDF chief Aviv Kochavi is about to end his term.
These new political and defense chiefs will have to make some critical national security decisions, first and foremost about whether to attack Iran's nuclear program.