Violent incidents reported as hundreds of Muslims protest near home of French ambassador.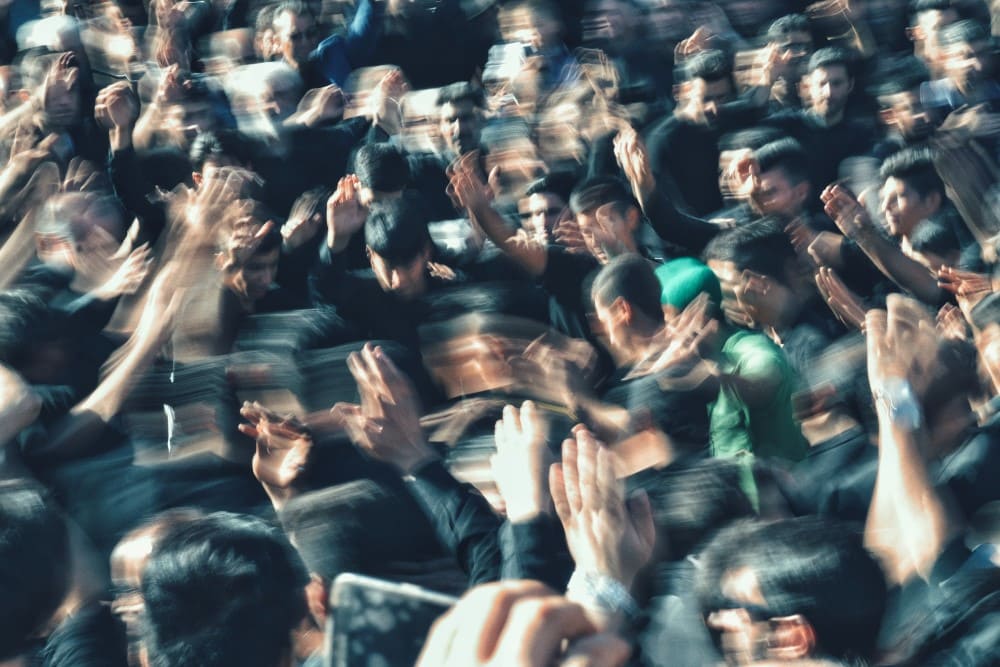 Israeli Muslims protest against France: Hundreds of demonstrators rallied in Jaffa Saturday evening against what they view as French insults to Prophet Muhammad and to Islam, Channel 12 journalist Furat Nassar reported.
The rally included a protest near the home of the French ambassador. Demonstrators set garbage bins on fire and hurled a stone at a bus, Ynet reported. Hundreds of riot police officers deployed at the scene, the report said.
Photos posted by Nassar on Twitter showed protesters holding up banners in Arabic as they marched through Jaffa's streets.
The protest follows the recent beheading of a French teacher, murdered for showing Muhammad cartoons at class. The gruesome killing prompted criticism against France's Muslim community, most prominently by President Emmanuel Macron.
Messages posted on billboards
Earlier, messages in support of Muhammad were posted on billboards in the northern Israel town of Umm al-Fahm. The move was a response to the French insult against him, the Beirut-based Paltoday TV said.
This was not the first time that Umm al-Fahm is a focal point of protest on the issue. In 2012, some 30,000 people attended a rally in town to protest a movie that disparaged Muhammad. Chants in the event pledged to "sacrifice our blood and soul for Prophet Muhammad."
Notably, Umm al-Fahm is a stronghold of the Northern Branch of the Islamic Movement in Israel. Its leader, Raed Salah, spent time in prison for incitement to violence and terror. He was also suspected of cooperating with Hamas.