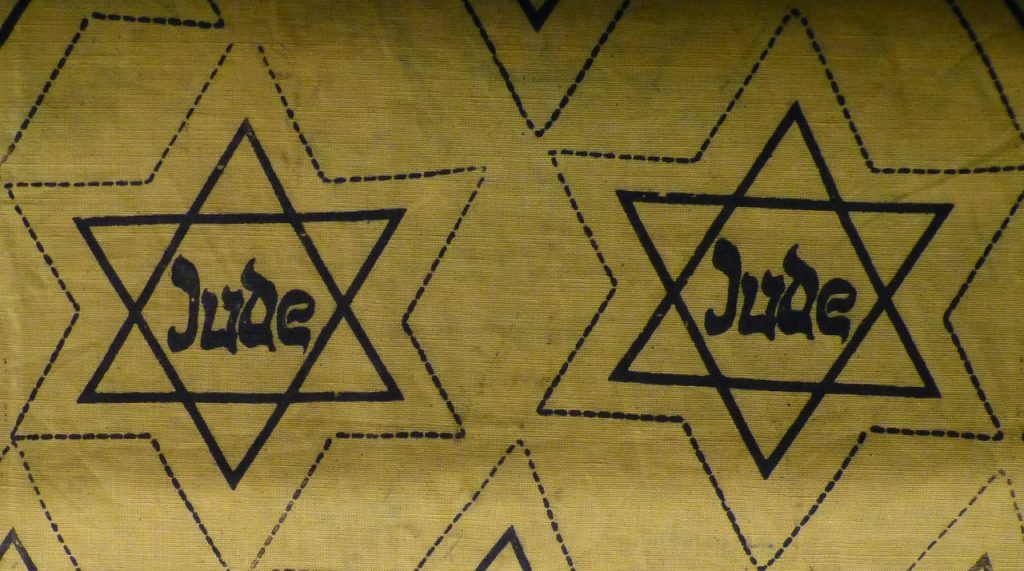 An Antisemitic parade in Belgium is again planning to highlight anti-Jewish stereotypes during an upcoming event. The UN's cultural body continues to endorse the Aalst Carnival despite its history of crude racism against Jews.
Israel's ambassador to Belgium vowed on Monday to fight the "disgrace" and ensure that Antisemitic displays are removed from the festival. "If the organizers fail to reconsider, we will apply pressure to remove the carnival from UNESCO's list of heritage sites," the envoy said.
The festival provoked an uproar in March after featuring grotesque floats depicting ultra-Orthodox Jews sitting on bags of money. The carnival also organized a KKK-style march with participants wearing white robes and hoods.
The displays resembled a "Nazi propaganda film," the Simon Wiesenthal Center said of the March event. In 2013, the festival featured actors playing Nazi officers and concentration camp victims, the Jewish human rights organization noted.  
Despite the outcry, organizers are promoting the 2020 event, which focuses on "UNESCO and the Jews," with Antisemitic images. A series of racist cartoons released for publication depicts Jews with pronounced noses and gold teeth.
Mayor Defends Antisemitic Parade
Following the March controversy, Aalst's mayor backed festival organizers and rejected calls to censor it.
Christoph D'Haese told the Belga news agency that the event "had in no way or form any Antisemitic or racist intentions." City officials were traveling to UNESCO's headquarters in Paris to defend the carnival's portrayal of Jews, The Brussels Times website reported in September.
Meanwhile, UNESCO has been debating whether to remove the festival from its prestigious list of Intangible Cultural Heritage sites.
The Simon Wiesenthal Center is now urging Belgian Prime Minister Sophie Wilmes to support efforts to delist the carnival. While most member states favor delisting, Belgian officials are said to lobby for a "simple rebuke," the organization wrote. Notably, the newly appointed Wilmes is Belgium's first Jewish PM.