Top threats faced by Israel in 2021 include war with Iran axis, Iranian nuclear breakout; cyber threat ranked higher than Palestinian conflict.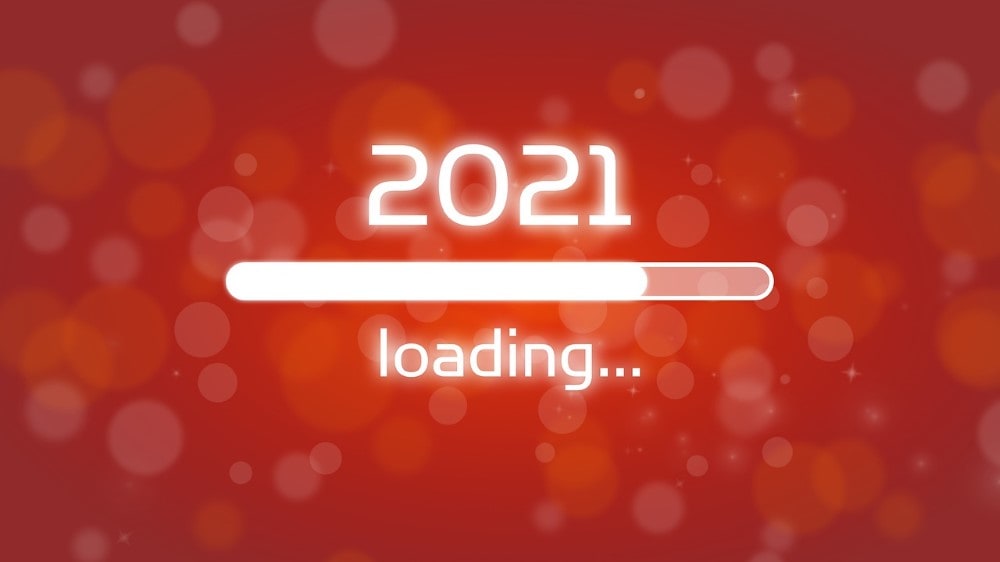 The Institute for National Security Studies published its strategic assessment for 2021, including a list of the top threats faced by Israel this year. According to the think tank, a war with the Iran axis is the number one danger, well above the possibility of a conflict in Gaza.
The main threat scenario according to INSS is a war against Hezbollah and other Iranian proxies. An earlier analysis of potential conflict scenarios warned that a military clash could escalate into a large regional war on multiple fronts.
The second threat on the list is an Iranian breakout toward a nuclear bomb. After Tehran announced that it was boosting uranium enrichment, an Israeli minister called for a military strike on Iran's nuclear program. Anticipating trouble, the Air Force is already preparing for a major conformation against Iran and its allies.
Third on the list is a non-military threat: A worsening economic crisis and widespread unemployment. Experts have previously warned that COVID-19 could gravely harm Israel by undermining its economy, society and political system. A failure to curb the Corona pandemic is the fourth threat on the list.
Gaza threat declines
Rounding out the top five is the threat of a cyber attack that paralyzes the entire economy. Israel's cyber conflict with Iran is already escalating, with recent high-profile strikes on defense industry and shipping firms. Experts warn that friction on this front will intensify as Tehran turns into a menacing cyber power.
A war in the Gaza Strip, long seen as one of the main threats faced by Israel, is only sixth on the 2021 list. Israel and Hamas continue to maintain an uneasy truce, while both sides prepare for war. However, a long-term ceasefire is also on the agenda.
Next on the list is the possibility of civil disobedience and rampant crime as trust in the government plummets. This is followed by the prospect of a major disaster such as an earthquake, flooding, or large fires. The ninth threat on the list is domestic conflict pitting different sectors in society against each other.
The final threat for 2021 is a flareup in the West Bank that escalates into large-scale riots and a wave of terror attacks. The IDF and security services are closely monitoring the situation, while preparing to face new kinds of terror threats, in Palestinian areas and elsewhere.