Cyber attack targets dozens of companies in Israel's shipping industry; sensitive information of strategic value to enemy states compromised; Iran-linked hackers later claim to breach Intel Israel chipmaker.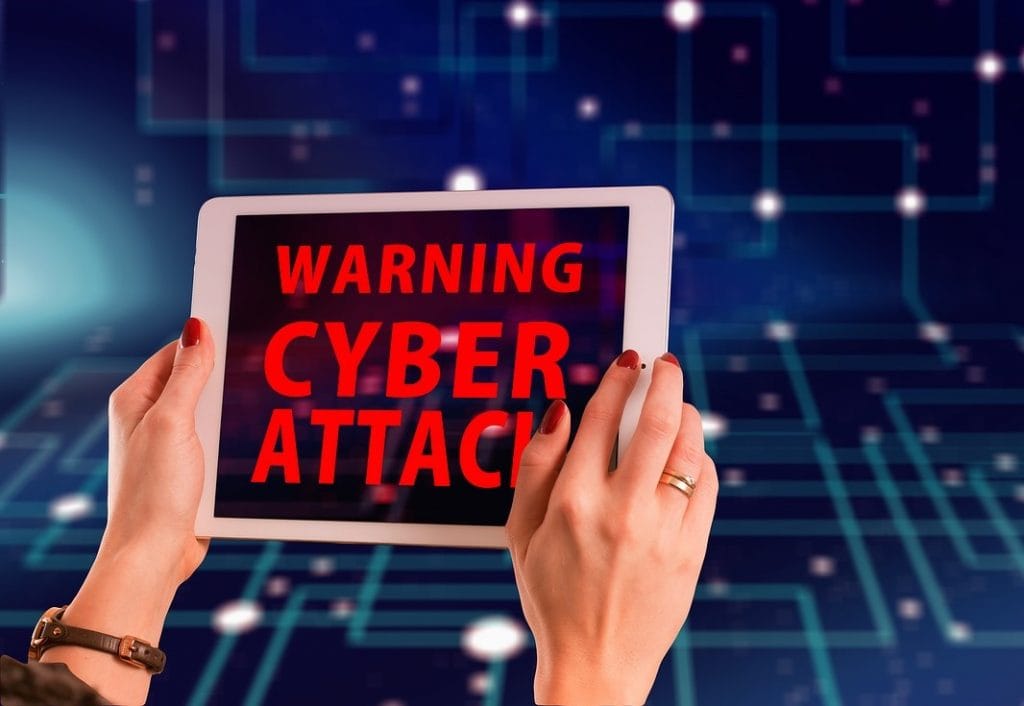 Cyber attackers broke into the servers of dozens of shipping and import companies, disrupting Israel's logistic supply chain. Victims of the extensive attack reportedly include importers of sensitive defense equipment.
The hackers stole information that may be of strategic value to enemy countries, business daily Calcalist reported. No ransom demands were made, further suggesting that the attack aimed to achieve hostile political objectives rather than financial profits.
The attackers targeted 3 firms involved in shipping COVID-19 vaccines to Israel, Ynet later reported. It was unclear whether the hackers were able to disrupt the vaccine supply. According to experts, the cyber strike carried the hallmarks of Iranian operations.
The National Cyber Directorate says that it neutralized the attack by providing the victims with specialized tools, Ynet added. Cyber defense officials believe that the strike originated in a foreign country and aimed to sabotage the entire shipping industry, business daily Globes said.
Iranian hackers hit Intel?
In a separate incident, a hacker group linked to Iran announced Sunday that it penetrated the systems of Intel Israel chipmaker Habana Labs. The attackers said that they breached the entire organizational network, CTech reported.
If true, the hackers may be able to gain access to Intel's US operations as well, the report said.
A leading cyber expert recently warned that the intensity of Iran's cyber attacks is growing as Tehran becomes a dangerous cyber power. The latest incident follows a major data breach at a large Israeli insurance firm that compromised the personal details of senior defense officials.
If investigators confirm that Tehran is indeed behind the recent cyber attacks, Israel will likely retaliate heavily against vital economic targets in Iran.
Israel under major attack
The victims in the attack on Israel's shipping industry include some of the largest logistics and import firms. The main breach occurred at shipping software company Amital, where hackers stole customer login details, Calcalist said.
The attackers used this data to disrupt and steal information from some 40 companies working with Amital, the report said. However, the attack didn't stop there, as hackers targeted up to 20 additional logistics firms. Beyond any strategic damage, the cyber strike is expected to disrupt shipping of packages within Israel in the coming days.
A leading cyber specialist told Calcalist that Israel currently faces one of the most intensive cyber campaigns against it in recent years. He estimated that dozens of attacks are being carried out in parallel at this time.
According to data collected by cyber security firm Check Point, 141 Israeli companies were hit with ransomware incidents in November alone. This included an attack on 12 firms in one week by highly skilled Iranian hackers, Walla! News reported.